Expat Life / Living Abroad
Expat Life / Living Abroad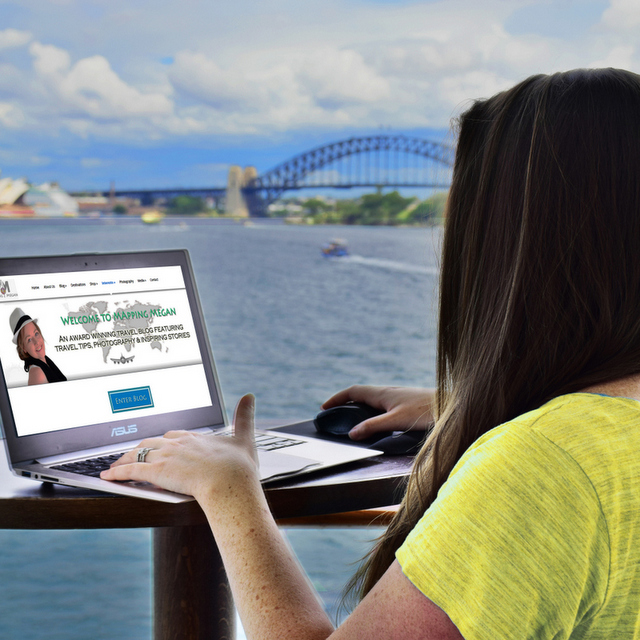 As the world becomes more connected through the internet, being in a specific physical location to do work has become less and less necessary. People from anywhere can do work everywhere and often do. No office. No store. This has given rise to the term digital nomad.
Digital nomads are a type of people who use telecommunications technologies to earn a living and, more generally, conduct their life in a nomadic manner. Such workers often work remotely from foreign countries, coffee shops, public libraries, co-working spaces, or recreational vehicles.
This phenomenon is catching on by workers and businesses globally. Here are 5 ways to make money as a digital nomad.
read more