Luxury Lifestyle
Luxury Lifestyle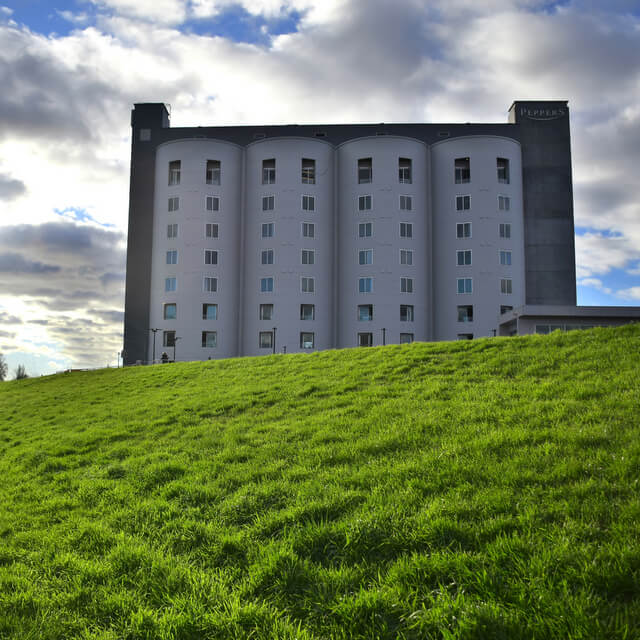 It continually amazes me that Hobart manages to draw all the attention when it comes to Tasmanian travel. Yes, the city boasts the famous Salamanca Market, but try finding a parking spot on a Saturday morning and navigating around the masses of people.
Launceston on the other hand is a hidden gem located in the state's north that has only recently begun gaining the attention it deserves. As one of Australia's oldest cities, Launceston oozes historical charm, but blends it harmoniously with modern style and technology. Even a trip to the local post office becomes a treat.
Bringing history alive is central to Launceton's identity, and the recent launch of Pepper's Silo Hotel is a great example of this. A luxury hotel on the banks of the scenic Tamar River, the Mantra Group has converted the Kings Wharf grain silos into a work of accommodation art, while keeping the character and heritage of an iconic 1960's landmark.
read more