Travel Tips
Travel Tips & Current Trends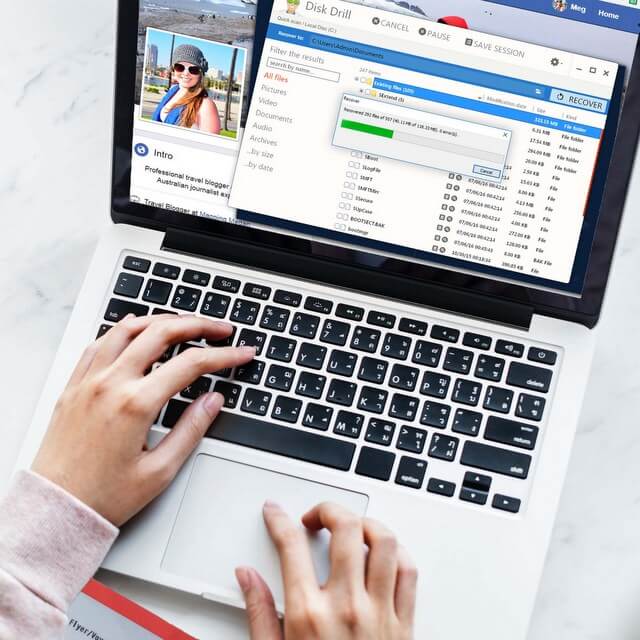 When you travel to another country, it's good practice to be vigilant and aware of your surroundings to keep yourself safe from possible threats. But what about online threats?
Did you know that when you travel to other countries, in many cases, you are more vulnerable to online threats than you are at home?
For many of us, when we connect to the Internet, we don't think at all about how we're connecting. We just do. The devices we use even connect themselves to the Internet sometimes, for all kinds of things like backups and automatic updates.
While that's just the nature of the way we live now, it doesn't mean you don't need to be careful to protect yourself and your information. Because most internet connections we used by travelers are open public networks, this puts our personal data at risk.
Abstinence has never been a practical solution, so the one way to solve this is by using one of the best free VPNs. Here's why you need to be traveling with a Virtual Private Network (VPN) for the sake of your data.
read more