Travel Tips
Travel Tips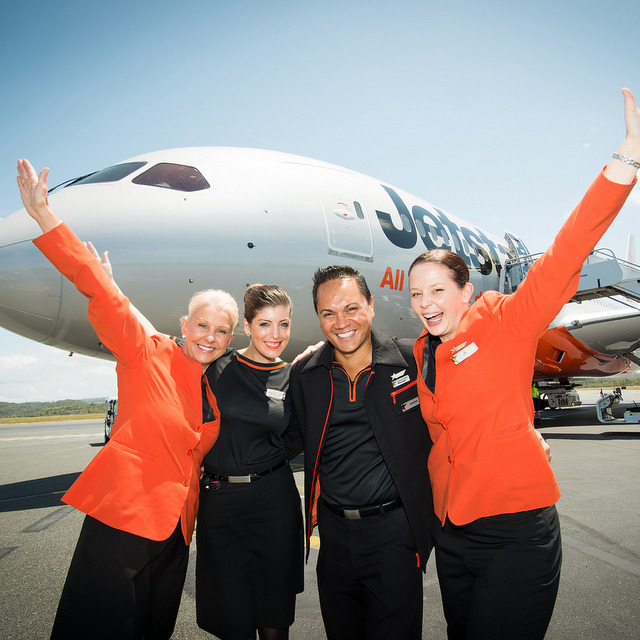 There's definitely something romantic about the idea of a round the world adventure of a lifetime. Our last RTW took in 11 countries over 6 continents, 13 flights, and 35,000 miles … for cheaper than the cost of having purchased each leg individually!
Almost equally as entertaining as the trip itself, were people's reactions when they asked where we were going next. It was quite a mouthful, but I eventually managed to run off Sydney, Singapore, Cape Town, Istanbul, Venice, Vienna, Barcelona, Cancun, Panama City, Buenos Aires, Auckland, and back to Sydney, all in one breath!
For us, this was the perfect balance of romance and adventure, and we managed to include a huge number of bucket-list experiences like cage diving with Great White Sharks in South Africa, and swimming with Whale Sharks in Cancun, all into the one trip.
If you've ever thought about booking an around the world ticket, it's an incredible option with endless possibilities. The following overview will help you decide if booking a RTW fare is right for you.
read more