Travel Tips
Travel Tips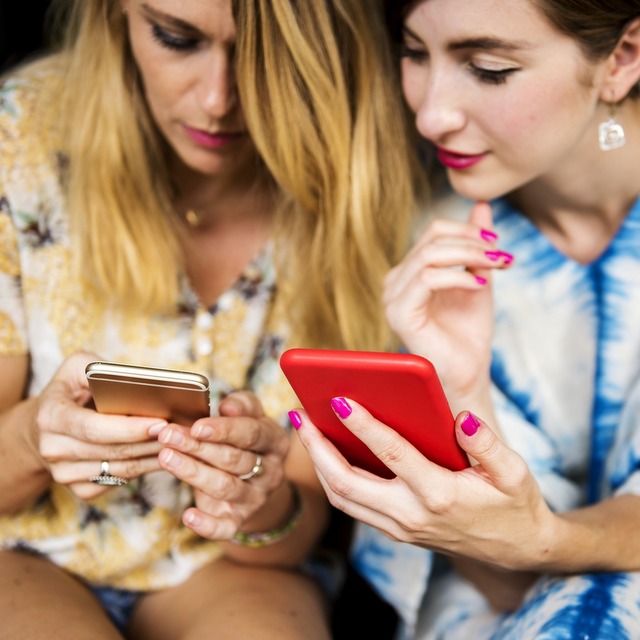 When we think of useful travel apps we think of browsing the app store and downloading something useful to our phone.
And certainly, nowadays there are apps for just about everything; flight schedules, money journals, foreign language translations – there's something to meet every traveler's need.
There are many mainstream apps that almost everyone has; social media apps for staying connected, perhaps online banking to stay on top of your bills while you're overseas. But by the same token, there are also a range of apps that will make your life easier, that you may not have realized you need!
read more