Road Trips
Road Trips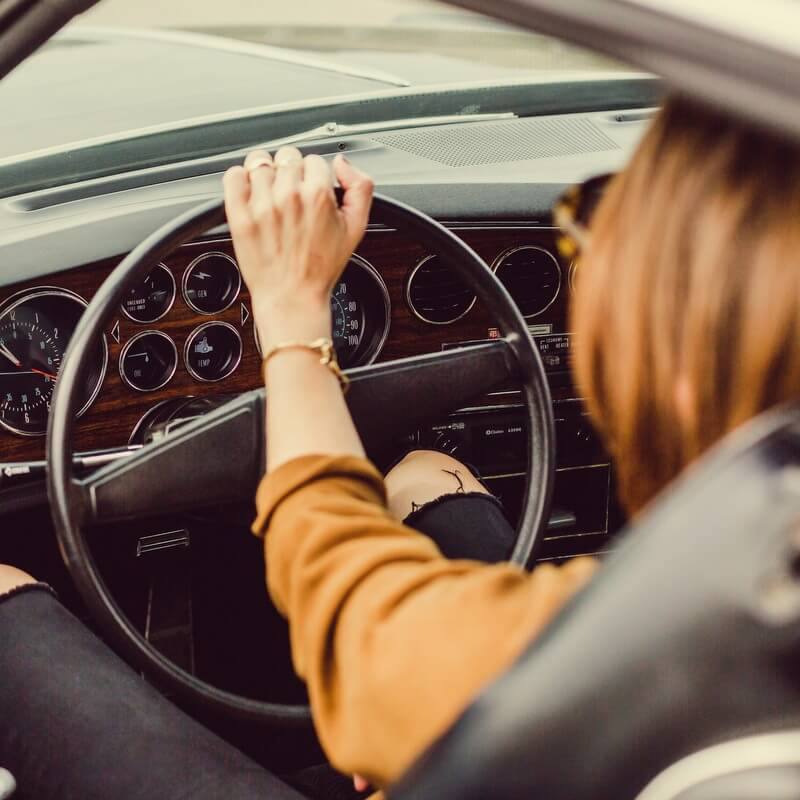 A road trip through the UK is by far the best way to experience all the region has to offer especially as it isn't all that large.
Filled with abundant natural attractions that can easily be explored by renting a car, you will find wonderful hotels throughout the country in both iconic cities and charming small towns, all of which make great overnight stopping points or bases from which to explore the UK's greatest natural landscapes.
But beyond planning your itinerary, there are many factors that you will need to consider when you're actually renting your car. Answers to common questions like 'do I have any specific vehicle requirements', or 'do I want it delivered it to us for free?'
With this in mind, here are 5 things to consider before choosing a car rental for a road trip in the UK.
read more