Photography
Featured Travel Photography
"A good snapshot keeps a moment from running away." ― Eudora Welty
Featured Photography Posts: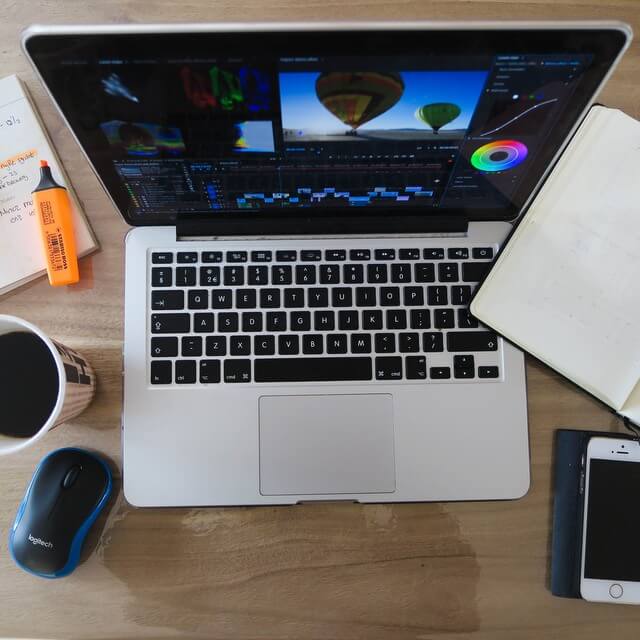 Video has become the newest trend in the world of travel; photos are still popular of course, but nothing beats a moving visual; something that can truly tell the story of a trip, beyond the 2 dimensional.
Video is a much more creative and engaging way of sharing stories and experiences from your travels, and watching them back is a more effective way of remembering a trip. We've all heard the phrase "a picture is worth a 1000 words", but if you're shooting at 30 frames per second, every second of video is worth 30,000 words!
Shooting video is fairly straight forward, however when it comes to editing, that part isn't always so easy. The final product needs to be compatible across various devices, you need to export for the best video quality, but aim for a small file size, and make sure that it tells a vivid story.
To that end, we have summarized the 5 most important video editing tips that every traveler needs to know.
read more