Adventure Travel
Adventure Travel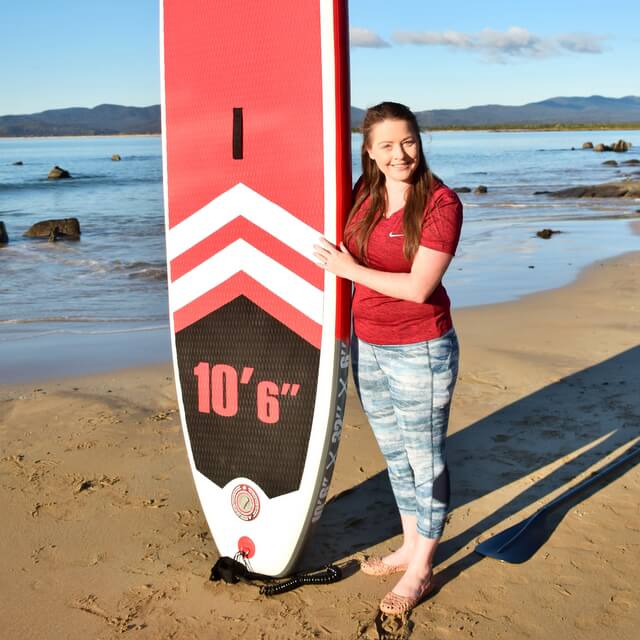 There were definitely those who thought my logic was flawed – to try stand-up paddleboarding for the first time in the middle of Tasmanian winter, when the water was well below 0, and no idea if I could balance.
But what better incentive to stay on the board?!
Stand-up paddleboarding (SUP) is always something I've wanted to try, but there are very few opportunities when traveling to find an available board. And I never wanted the hassle of a big, bulky, rigid thing that wouldn't fit in the car when roadtripping.
But then came Goosehill SUP; a company who make inflatable boards.
An inflatable stand-up paddle board that packs down in to a compact backpack, comes with all the accessories, is light enough to travel with, and doesn't cost a fortune?! Yes please!
read more