Adventure Travel
Adventure Travel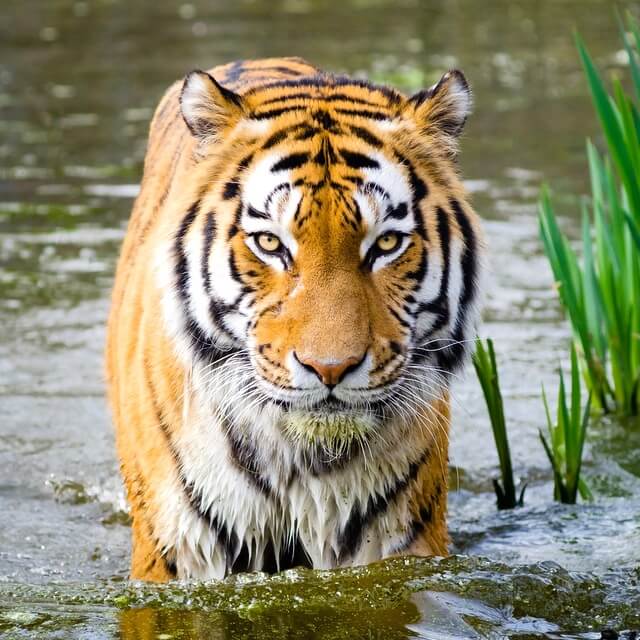 Many of us dream of taking a safari at least once in our lives. And to travel through exotic landscapes and get up close and personal with majestic wildlife really is the experience of a lifetime.
Most people automatically assume they'll head to Africa to go on safari, but there is in fact another region of the world so rich in wildlife that it might even put some African countries to shame.
India is a land of chaotic charm, but beyond its history, culture, and chaos lies a world of breathtaking natural wonder, where snow leopards roam icy peaks, tigers are the king of the forest, and elephants trek across vast plains.
With cheap tickets to India from most countries in the world, here are 5 reasons you should take an Indian safari.
read more