Adventure Travel
Adventure Travel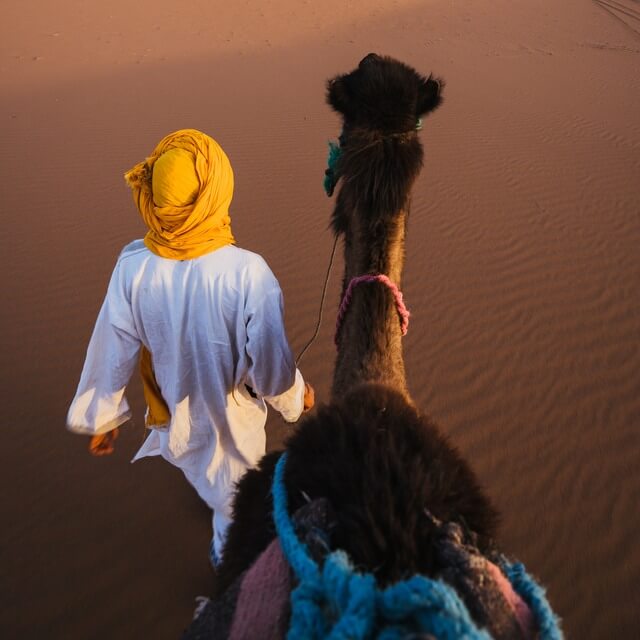 From ancient cities to Saharan dunes, Morocco is one of those destinations that truly captures your imagination; a dizzying diversity awaits travelers whether you're interested in trekking in the desert, shopping in the maze of medinas, or simply people watching.
With vivid images of lyrical landscapes, richly colored souks, exotic culture and a diverse geography, this is a bucket-list destination if there ever was one, and there is so much to see and do.
Morocco is captivating, dazzling, and seductive. It is a country that will fascinate, bewitch and beguile you. It is exotic in the true sense of the word, and has hundreds of faces, sounds, smells, and stories just waiting to be uncovered.
Whether you're browsing Morocco vacation packages, or organizing the trip yourself, the following are epic things to do in Morocco before you die.
read more