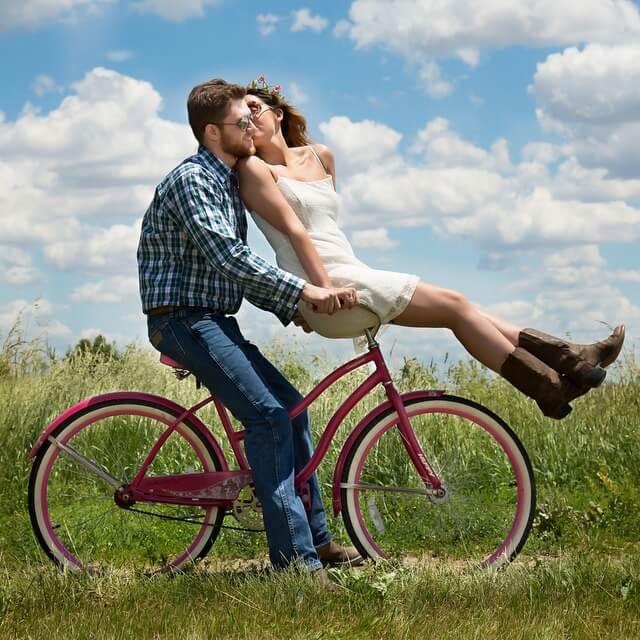 Traveling as a couple can be tough. No matter how much you love each other, there will always be times when you end up frustrating each other.
But, traveling as a couple is also one of the most amazing things you can do. It strengthens your relationship to no end and lets you create incredible memories together.
So how do you make sure you don't end up killing each other by the end of day 3? Whether you're trekking in the jungle, or plan to enjoy a sunny holiday in Crete, use these tips for traveling with your partner in the best possible way.
read more