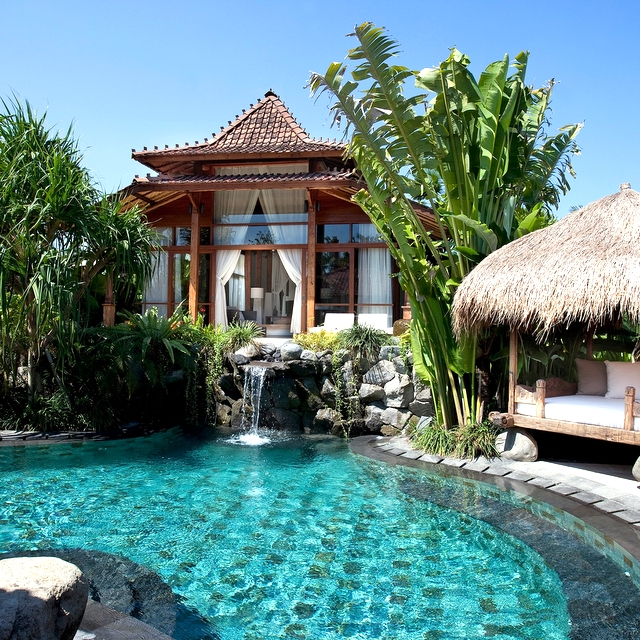 The travel industry is changing, and so too are mindsets and expectations of the every day traveler. Where the 5 star hotel was once the luxury experience that we all craved, experiences are now edging towards more relaxed vacations where wellness, independence and privacy are prioritized.
So it's no surprise that luxury villas have become the trend, tempting travelers with offers of exotic locations, private beach access, and personal chefs.
For the traveler eager to avoid crowded swimming pools, expensive food, and the general busyness that a hotel atmosphere brings, here are 5 reasons that should convince you to choose a luxury villa rental for your next trip.
read more