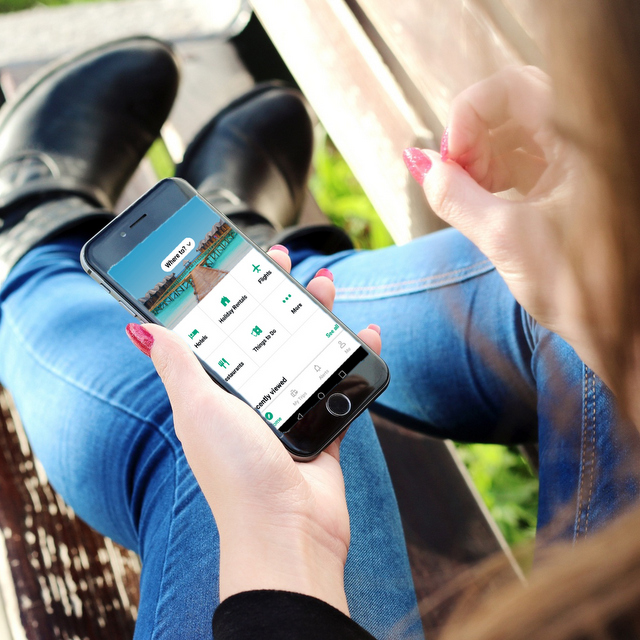 When traveling internationally, many cellphone providers charge high rates to cover roaming fees. Sending a text or checking emails quickly becomes a costly expense for travelers.
Many people think that the only ways to avoid paying massive bills is to leave their cellphones at home. But if the thought of living without your smartphone while you travel makes you want to scream, don't despair.
Many cellphone providers offer affordable options to help you stay connected no matter where you are in the world. Learn about the following five ways prepaid phones can save you money when traveling.
read more