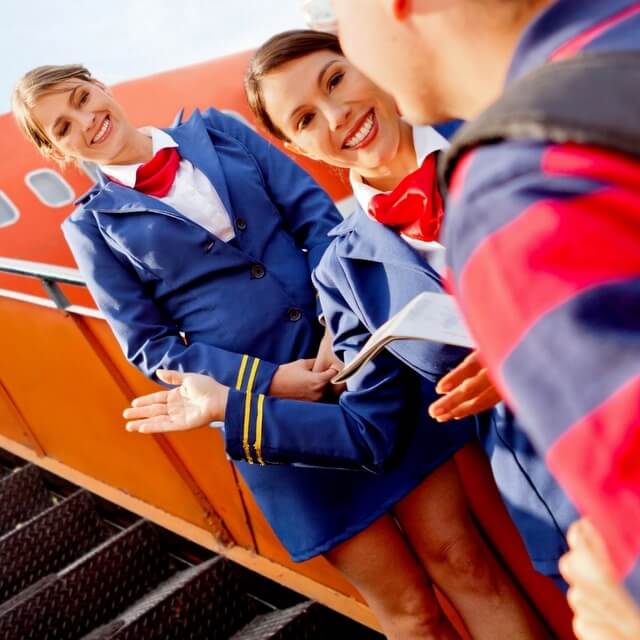 A desk job isn't for everyone. Indeed, if you've worked in an office environment for an extended period of time, it's likely you've felt the desire to get out of your workspace and explore the world at large at least once or twice.
But traditional jobs usually only offer 2-4 weeks of leave, and you can't exactly 'see the world' in that amount of time. While we might dream of just taking off and leaving our boss behind, the one thing that usually prevents us from doing so is the money side.
I mean, what happens if you do take a year off, but you've under budgeted, and you get half way through a year long trip and your money dries up?
That's a real worry.
If you've ever dreamed of traveling for longer, but you're worried if your savings is going to be enough, the following are our six favorite ways for making money on the move.
read more