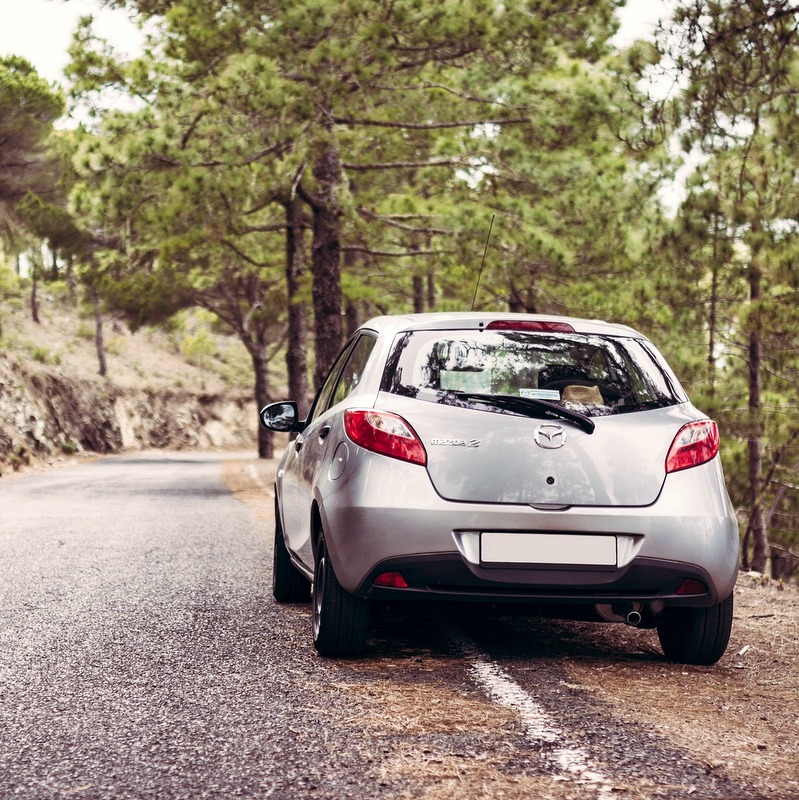 Whether you're renting a car at home for a day trip, or abroad for a longer journey, the numbers can add up really quick. Especially when you consider the daily cost of the car rental, paying for gas, and any extras you may need like the use of a GPS, baby seat, or exceeding your mileage.
While some destinations have great options for public transportation like buses or trains, others leave you with few options but to rent a car. And what are you to do when you've already spent so much on a trip and you don't want to overwhelm your budget even more?
This guide will share the best tips for saving money when renting a car. There are a surprising amount of discounts out there if you know where to look, as well as tricks for saving when you book.
read more