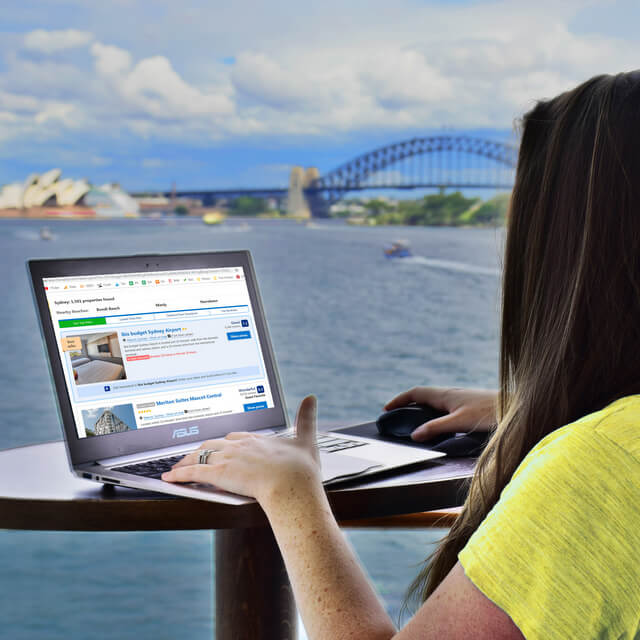 Booking hotels via Online Travel Agencies (OTA's) like Expedia and Booking has become very easy and convenient. Meta search websites like Kayak and Trivago have become so mainstream that they're household names.
Before the internet, being able to find any information about hotels was the problem, and the above mentioned websites emerged to solve this. But now, 20 years later, shifting through the information is the problem, and the same websites are doing very little to help.
In fact, a closer look reveals that they are doing the opposite. Actively working to make the booking process confusing.
From misleading claims about discounts, to giving a false impression of room availability, and rushing you into booking decisions; in some cases OTA's have become so bad that government authorities have stepped in to take action.
Especially for those of us who are passionate about travel and booking our own trips everyday, booking hotels online has become frustrating.
Here are the top 5 frustrations about booking hotels online (don't worry, there's a solution!)
read more