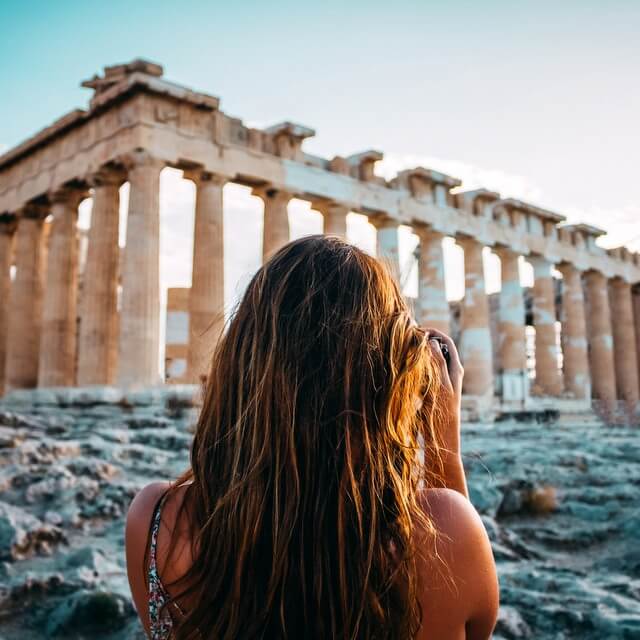 Traveling on a budget may be easy for some, but to many people this can be quite challenging. But when it comes to Greece, you'll be pleased to know that you don't have to resort to wild camping to travel on the cheap. All it requires is some proper planning.
Greece is an incredibly popular tourist destination, though despite this, the country has taken a hit economically, and travel here is incredibly cheap. When compared to other European destinations, it is a bargain and it gives you an array of things to do on a small budget.
If you are looking to visit Greece, here are our favorite frugal tips to get you started.
read more