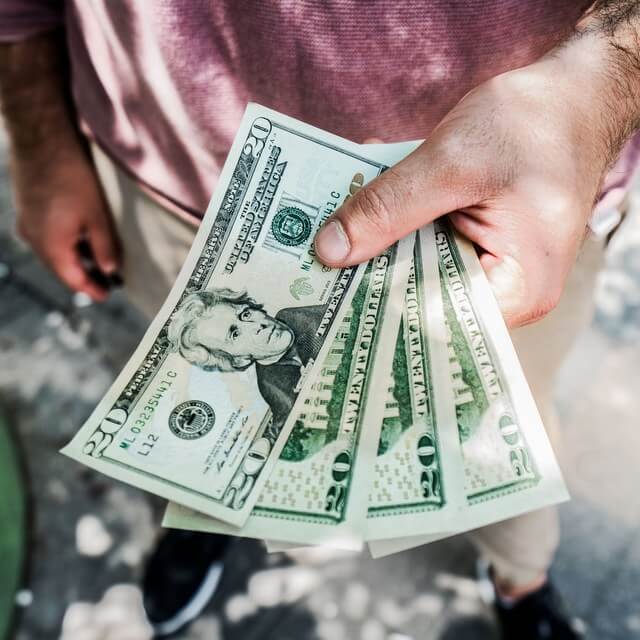 Humans have always been a nomadic species. Our adventurous spirit has long seen us travel the world in search of new lands and experiences. Even today we yearn to escape the confines of our regular lives in search of new cities and countries.
While travelling to a destination allows you a glimpse into a different culture and way of life, choosing to live abroad takes the experience to a whole other level. You're able to fully immerse yourself into a destination, and gain a behind the scenes look at what a country is really like; the experience opens your mind to new ideas, helps you grow as a person, and gives you a greater sense of self confidence.
Whether you choose to backpack across Europe for 12 months or migrate to another country permanently, you become what is known as an expatriate (expat for short); a person temporarily or permanently residing in a country other than their own.
To live abroad is something everyone should experience at some point in their lives, but you do have certain responsibilities as an expat. And one of those is staying on top of tax.
read more