Healthy Travel
Healthy Travel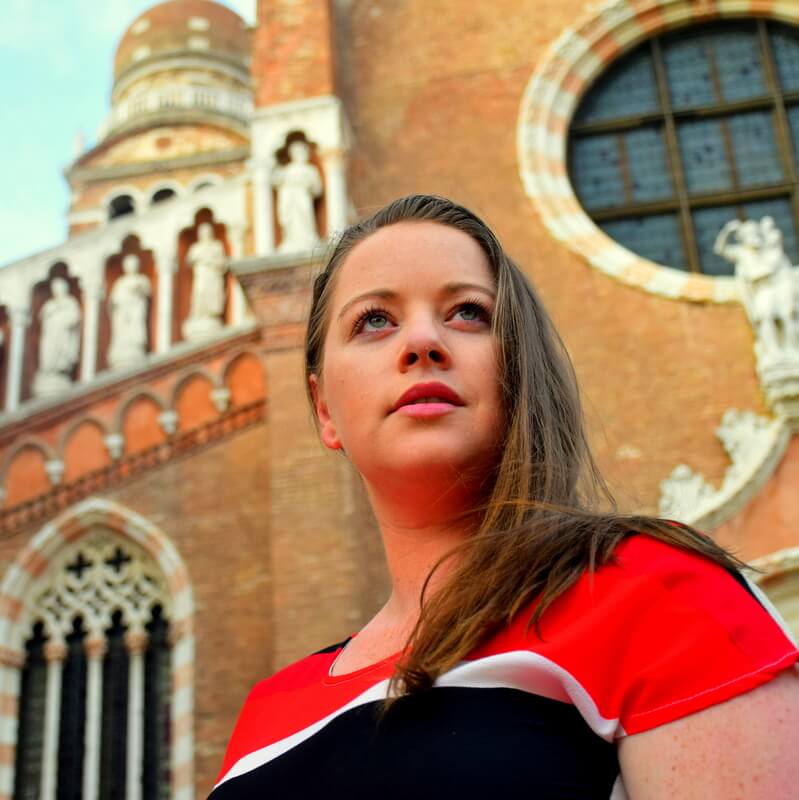 The stresses of everyday life can be overwhelming. From family and work issues to commuting, daily chores, illnesses, home maintenance and plenty of other concerns, the grind of day-to-day life can pick away at your mental well-being.
If you ever feel stuck in life, or tired of your current situation, it is sometimes best to get away. A vacation may sound at first like you are running from your problems, but the truth is quite the opposite.
For the reasons listed below, you may be surprised at the wonders a good holiday can do for your mental health.
read more