Healthy Travel
Healthy Travel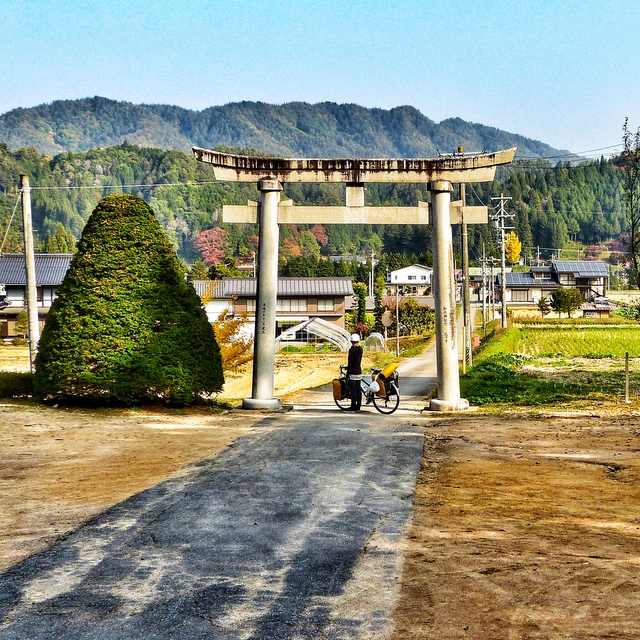 Japan could easily be considered to be among the world's most desired destinations. I mean, who hasn't dreamed of watching the sun set over a tori gate, visit the thousands of shrines in Kyoto, or witness dawn from the top of Mt. Fuji?
And in terms of getting around, the country has one of the safest, cleanest, fastest, most efficient, punctual and convenient public transportation networks in the world. But while you might be tempted by the city subways, bullet trains, or even by catching a flight, we opted for an entirely different way of seeing Japan: by bike.
With considerate drivers, great infrastructure, and a well connected network of roads, Japan is a perfect destination for bicycle touring first-timers. We spent 3 months on our bikes exploring Kyushu, Shikoku, and Southern Honsu, but you still can easily cover a wide cross section of Japan in 7 – 10 days.
read more