Healthy Travel
Healthy Travel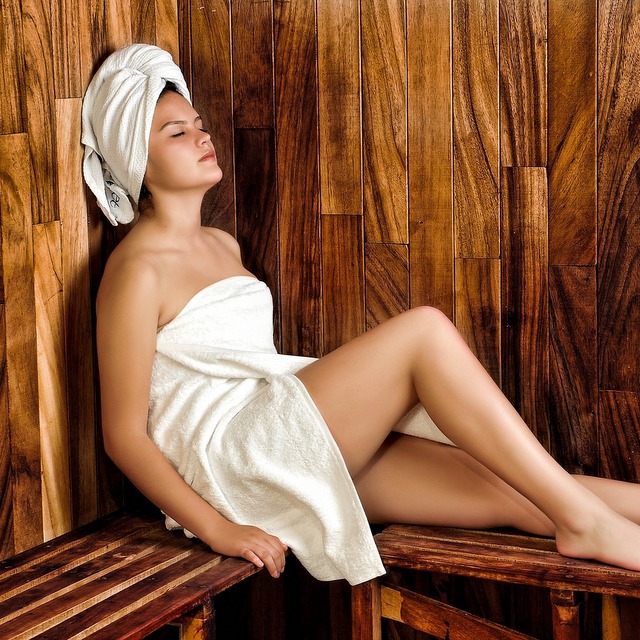 Stress is very dangerous, and dealing with it can be time-consuming. Though very few of us can afford to spend an hour a day meditating or doing yoga.
Whether you've got three young kids, or a demanding career, staying centred, healthy and stress-free can seem an impossible puzzle, but we're here to give you our solution; spend those days you had planned for a weekend getaway in pure relaxation and recovery at a quality spa location instead.
The best spa centres know all about the different factors when it comes to decreasing stress in the body, from physically kneading out knots and tension in massage, to eating well and beautifying, a quality spa trip covers all the bases and will have you feeling calm and Zen in no time at all.
read more