Expat Life / Living Abroad
Expat Life / Living Abroad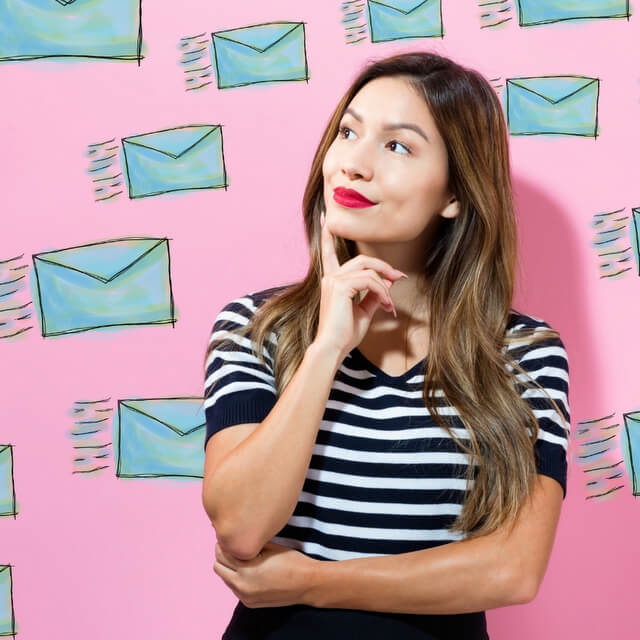 Running a travel business is exciting; whether you're selling tours, writing travel guides, or making money as an influencer, carving out a career path that you're passionate about means you wake up every day loving what you do.
But that doesn't mean that running a business is easy, in fact, passion and motivation is usually required to be able to pull you through.
Regardless of whether you're running a multi million dollar travel agency, or you're an individual packaging travel pillows from home, every business has the same fundamental goals; to make money you need to build a sustainable and loyal base of customers.
There are a lot of places that business owners look for love online; from social media, to SEO (search engine traffic), and using influencers to get their name out there, it can be overwhelming figuring out the best way to go.
But it's one of the simplest tools for growing your business that is actually the most powerful; a way to connect with your audience in a highly personalized and targeted way, with minimal effort, minimal cost, but maximum ROI (return on interest).
Are you struggling to grow your travel business?
I have two words for you: Email marketing.
read more