Expat Life / Living Abroad
Expat Life / Living Abroad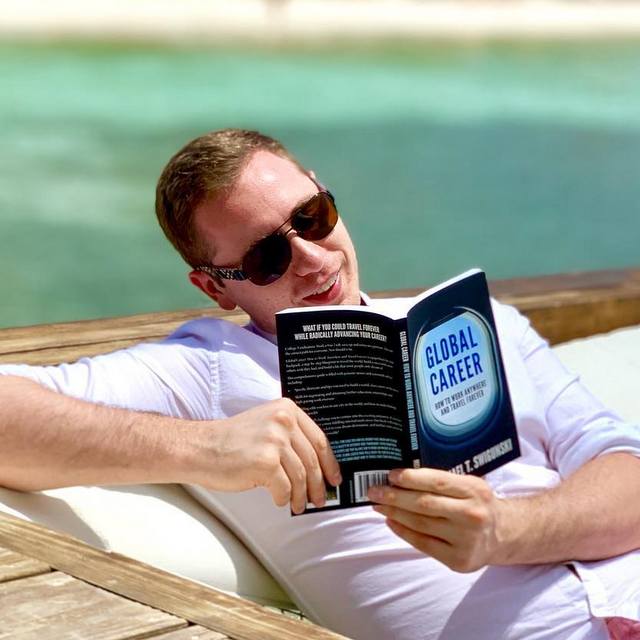 What if I were to tell you that you can quit your corporate job and travel around the world for the rest of your life?
As somebody who has worked and traveled around the world for over 10 years now, there was a point when I realized that countless people are sitting at home right now wondering just how to do this.
My name is Mike Swigunski. I am the author of the #1 Amazon bestselling travel book, Global Career: How to Work Anywhere and Travel Forever. I'm also the founder of GlobalCareer.io, which is a remote jobs website that empowers people to start working remotely.
Recently, my story was featured on Forbes.com and today, I am excited to share an introduction of the ideas presented my this book. By the end of this post you'll be able to see what daily life looks like for somebody who works and travels full-time.
read more