Adventure Travel
Adventure Travel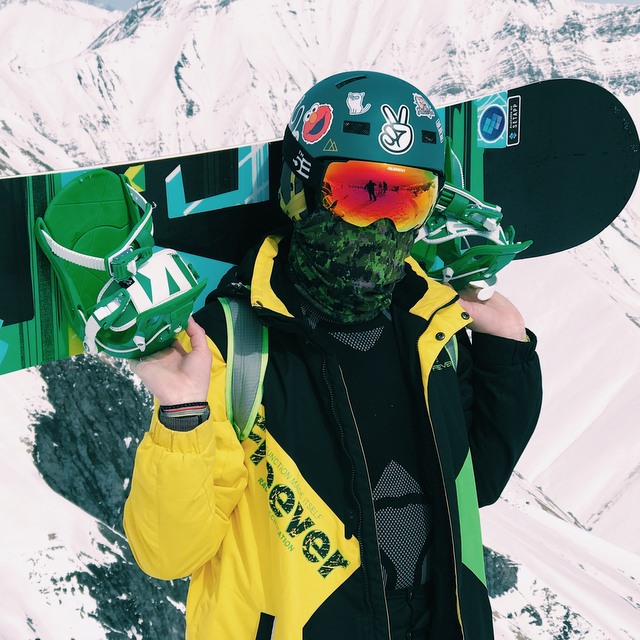 The Northern hemisphere has already started their ski season and thousands of resorts all over Europe and America welcome outdoor enthusiasts until the melt kicks in around April.
Though even if you can't make it work to travel to Europe or North America for this years season, that doesn't mean you have to wait a whole 12 months until next year.
The Southern hemisphere boasts its own excellent scenery, luxury hotels, and reasonable prices, although the ski season will arrive in a few months time, running from early to mid June through to early October in Queenstown & Wanaka New Zealand.
Whether you're looking to skip Europe's ski season and jump down to New Zealand, or taking some of those epic European jumps, the following are five ways to prepare for ski season, regardless of your chosen hemisphere.
read more