Road Trips
Road Trips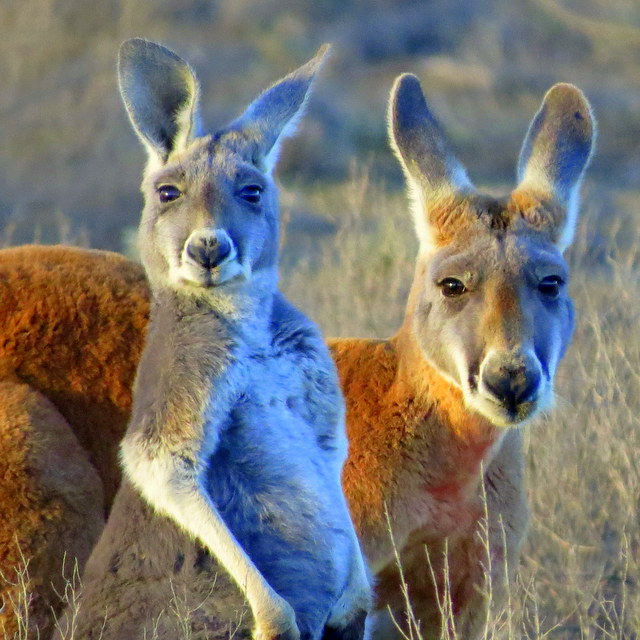 Regional Victoria is full of stunning sights and the natural beauty of the Hattah-Kulkyne national park is one of the many examples of that.
In the heart of the Australian bush, the outback park is home to a superb freshwater system of creeks and lakes that connects to the Murray River, and within it lives a whole host of beautiful bird, marine and wildlife.
Although don't make the mistake of assuming Hattah-Kulkyne is only of interest to binocular toting nature lovers, there is plenty to keep everyone occupied!
read more