Road Trips
Road Trips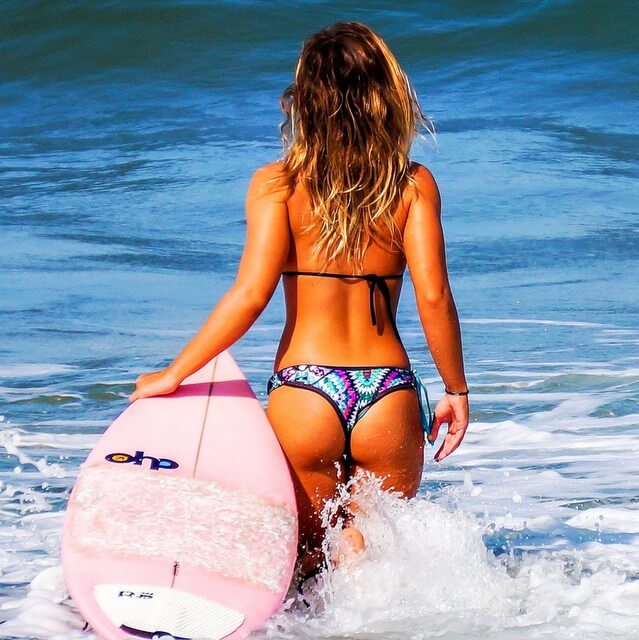 We all love an epic road trip, and as far as choosing the perfect destination, California is one of the most diverse states in the world. Byways and highways wind through dramatic scenery and connect some of the biggest cultural hubs in the United States.
But road trips aren't ever about getting from point A to point B, they're about the stop offs and itinerary you create inbetween.
Whether you're simply looking for some time to relax and recharge, or you want to embark on an adventure before you're stuck behind a wheel for several hours, California has plenty of stop-offs to keep you entertained.
read more