Travel Tips
Travel Tips & Current Trends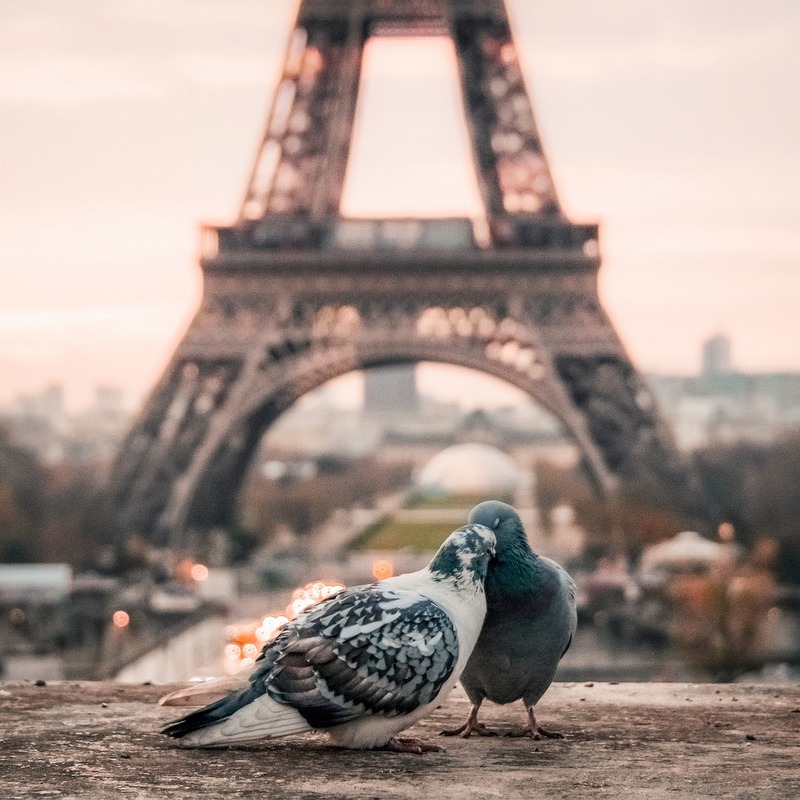 We've seen a particularly bad season of the travel bug this year; latest statistics reveal that the contagious disease continues to spread rapidly to the point where we may be facing a worldwide epidemic.
A highly infectious condition that leads to addiction, the travel bug threatens to broaden the mind and enrich the soul. It doesn't discriminate, and threatens to take hold of people from all walks of life, both young, and old.
The highly addictive nature of this condition has led scientists to believe that there is no cure. So we have compiled a list of the warning signs that you, or someone you love, may be affected.
If you can identify with all 21, you may be too far gone.
read more