Luxury Lifestyle
Luxury Lifestyle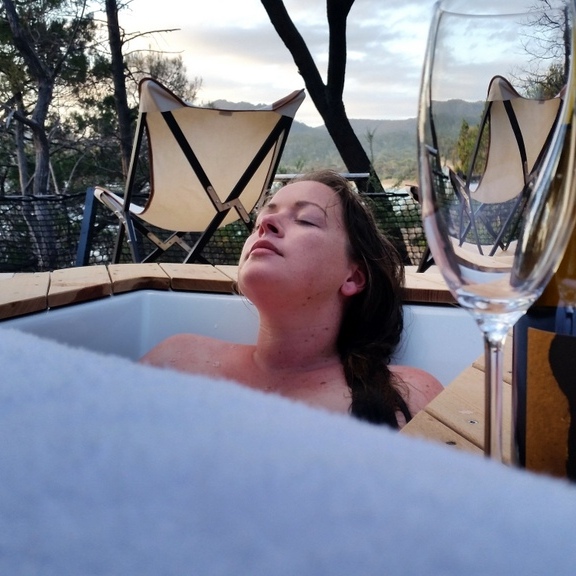 When it comes to eco accommodation, there are eco lodges; the type that offer rustic accommodation in pristine natural surrounds, and then there are eco lodges; architectural gems so sleek and sophisticated, it's easy to forget that they're good for the environment. The newly launched Coastal Pavilions at Freycinet Lodge are the latter.
Ecotourism is thriving in Tasmania, and Freycinet Lodge has long been the sweetheart of the tourism scene. Nestled within Freycinet National Park, it offers one of the most unique locations for accommodation in Australia, with the ethos of looking after the environment first, and then the guests who come to appreciate it.
But their nine new pavilions have completely redefined what an eco lodge could be. Extending the current values and experience, innovative architecture seamlessly blends nature with accommodation in a way we have never before seen.
Blurring the lines between inside and out, a stay here is an immersive experience which draws the wilderness in, while not sacrificing on luxury or comfort. And we're absolutely loving it!
read more