Luxury Lifestyle
Luxury Lifestyle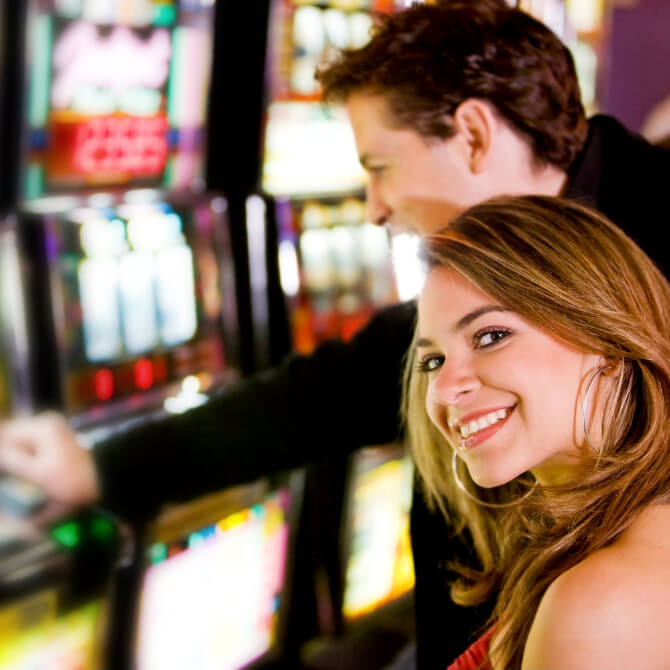 Online slot machines may be growing increasingly popular, yet that doesn't mean that the world's most exclusive, entertaining and exhilarating casinos aren't still thriving.
Just as online slots are the flagship game for most online casinos, they are still going strong in land-based casinos with some casinos having thousands to choose from.
The casinos which have made it onto this list are for gambling fans who like to incorporate their passion for gambling with their passion for traveling; luxurious resorts which are located in breath-taking scenery, and, most importantly, feature only the best facilities and casino games.
When you think of the top casinos around the globe, straight away you'll think of Vegas. Yet, there are plenty more locations that bucket list gamblers will want to tick off their list.
read more