Luxury Lifestyle
Luxury Lifestyle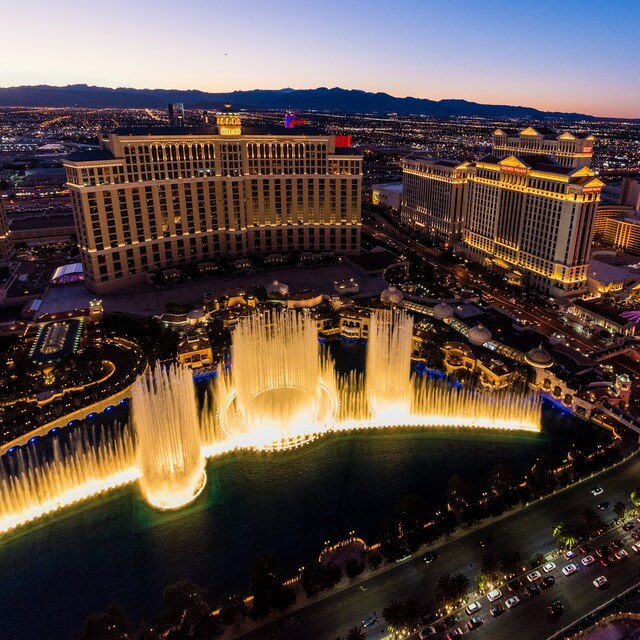 "Create a oasis in the middle of desert so great that it will be confused with a mirage."
That was the assignment given to Don Brinkerhoff, CEO of Lifescapes International, and his team for designing the landscape in the most expensive casino-hotel in history.
The client that gave the assignment was Steve Wynn, the job required to be unique, out of the ordinary and to deliver an experience beyond any customer's expectations.
Built in 1989 at a whopping cost of $620 million (which was unheard of at the time), The Mirage introduced the concept of a destination resort to the Las Vegas Strip, and maintains its status as an icon of the Strip to this day.
Recognized as trendsetters designing resorts and hotels, casinos, we would say that Don Brinkerhoff and his team succeeded in achieving the project brief.
read more