Luxury Lifestyle
Luxury Lifestyle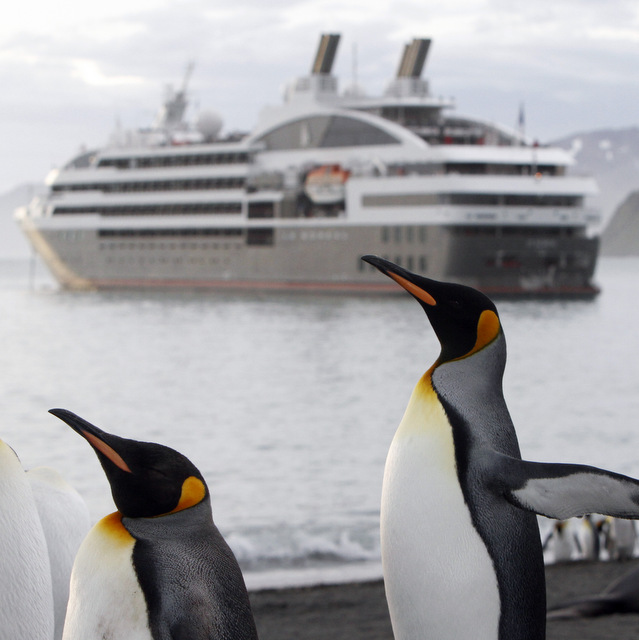 There's travel and then there's exploration.
Exploring a destination goes well beyond hitting the top attractions and sharing a few selfies on social media. Explorers travel in order to truly learn about destinations and to then share their importance with the world. An explorer looks to protect and give back to the places they experience, not take from or leave a negative impact.
To be human is to want to explore, it's in our blood. And nearly all of us dream of following in the footsteps of the world's great explorers. While many of the world's greatest expeditions are suited to the small minority who are willing to sacrifice their lives for the expedition, there is one incredible expedition that anyone can experience without having to subject themself to brutal conditions.
Antarctica remains one of the least explored and largely untouched regions of the world. But these days it is also one of the very rare expeditions that you can experience in luxury.
read more