Travel Talk
Even More Articles on Travel!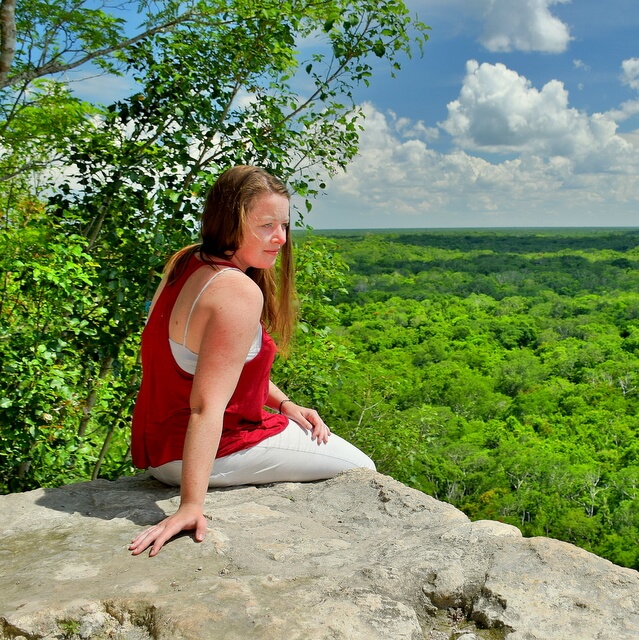 Let's be honest. Making ethical travel choices isn't always easy. And it's often the least sustainable means of travel which come in the cheapest, while companies who champion positive ethical values and responsible travel are slightly more expensive.
Responsible and ethical travel will require you to do your research before you visit a place. It will cost time, money and effort. But it doesn't have to be overwhelming, and you can often make an individual impact by being willing to make a couple of simple lifestyle changes.
We can't all live in the mountains and eat only what we have grown in our vegetable patches, however part of our duty as travellers is being aware that our decisions (yes, even on holiday!) have a significant impact on our natural surroundings.
I genuinely believe that we can explore the world and discover new cultures and places, while honouring and respecting the planet. Here are a few of my suggestions for how to travel in a more ethically conscious way.
read more