Travel Talk
Even More Articles on Travel!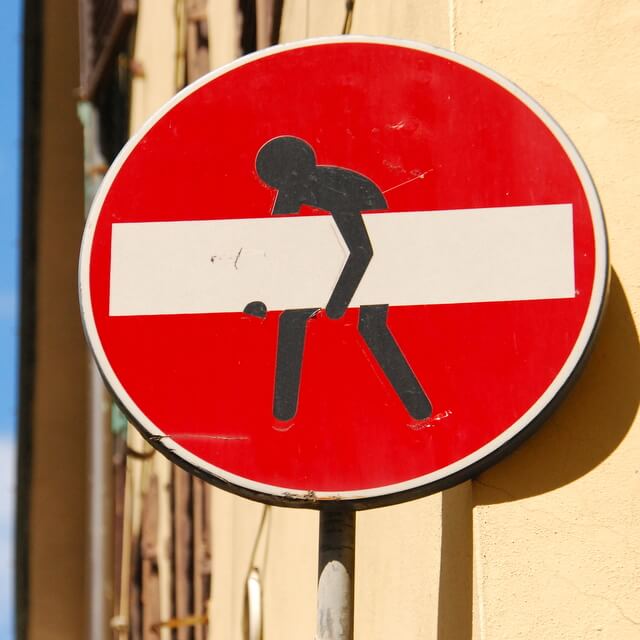 For a city that receives around 10 million tourists annually, you would think that Florence no longer holds any secrets. But this isn't actually true.
While it's no doubt difficult for travelers to find hidden gems that are off the main tourist trail, there are a few places and attractions where you can find a bit of respite from the crowds.
Overcrowding of Florence's main attractions is not something you can avoid these days, especially during peak season (April to October). Tourist numbers at this time of year can easily outnumber the local resident population.
While the key highlights of Florence are not to be missed, you may wish to explore beyond the guidebooks in order to really dive beneath the surface of what this exceptionally beautiful city has to offer.
So, after an obligatory visit to Galleria dell'Accademia to view Michelangelo's David, and the fine art of the Uffizi, take some time to blaze your own trail by checking out these often overlooked sights, these secrets of Florence.
read more