Travel Talk
Even More Articles on Travel!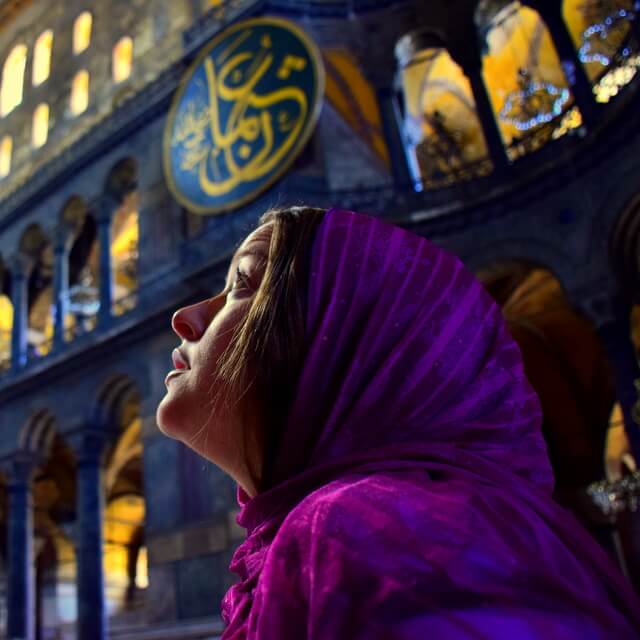 To live in a different country is a rich and rewarding experience, but moving abroad can (at first) definitely feel disruptive; it changes your daily life, throws you into the unknown, and you may have given up all of your creature comforts from home.
It's very common for some people to find their first months abroad a bit sad, and a bit nostalgic, but when you feel that way, it's the perfect moment to tackle new challenges.
We're jumping in with a list of 5 things you shouldn't be afraid to try when living away from your home country.
read more