Travel Talk
Even More Articles on Travel!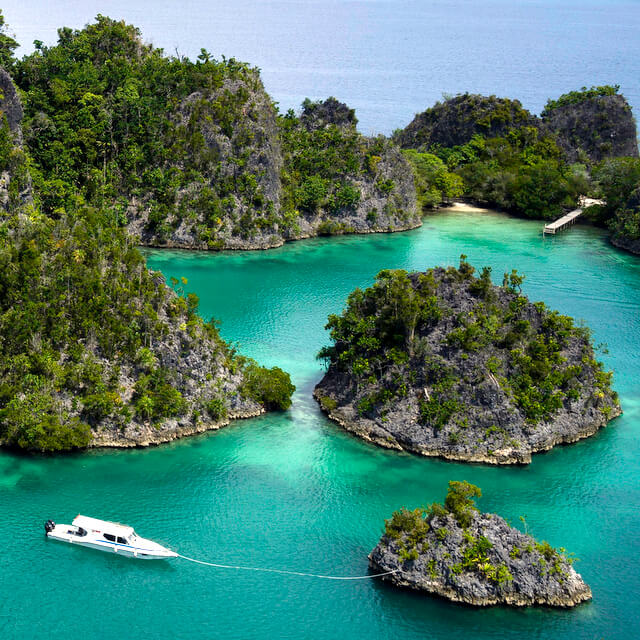 There's no denying that Bali makes for a wonderful holiday destination, but with over 18,000 islands, there are plenty of other places to explore in Indonesia, offering unspoiled island scenery and authentic cultural encounters.
Indonesia is also an ideal destination for liveaboard or adventure cruises – places like Komodo or Raja Ampat are best explored on a boat, allowing travelers to seek out the remotest islands and best scuba and snorkeling locations, without having to worry about tourist crowds.
Yet, until recently, planning an Indonesia cruise required a fair bit of forward planning. Many local operators don't have a website, and there's no way besides word of mouth to find out who to trust. True, you can always book onsite – but if you're planning to head off the beaten track, you may be stuck for days waiting for a boat.
But companies like Nowboat.com are solving this. Nowboat is the first all in one seafaring platform, collecting over 900 trusted local operators worldwide and allowing travelers to get in touch with them and book at 0% commission.
Indonesia is one of the top countries featured on the platform, with over 160 yacht charters and adventures available – here we've selected for you our five favorite Indonesia cruise adventures, available to book on nowboat.com for this summer!
read more