Travel Talk
Even More Articles on Travel!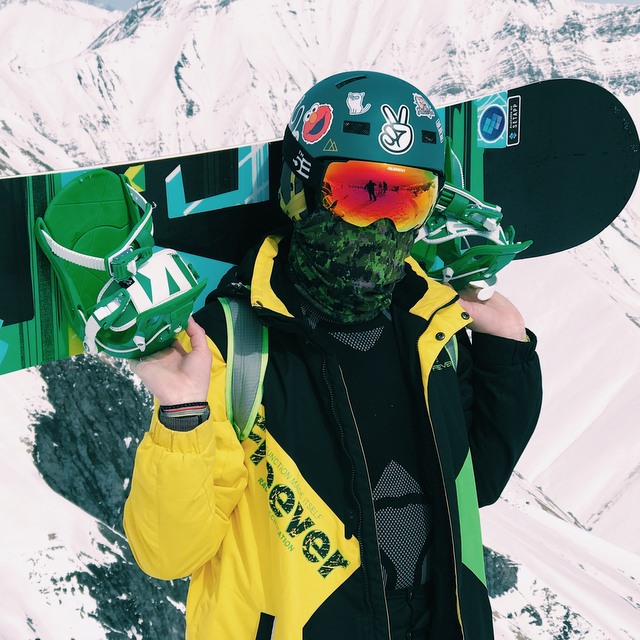 Even for those of us who aren't sporty ourselves, or even interested in sports, most of us still have a bucket-list of sporting events we would travel for.
The Olympics typically tops this list, followed by the World Cup, or maybe you're more interested in hitting up the polo to try and land yourself a prince (Harry might be taken, but there are still many single European royals!)
Often it's not even about the sport, but rather, being part of something bigger than yourself, and getting caught up in the electrifying atmosphere; staying out late with locals as buildings tremor from street celebrations; losing your voice as you scream alongside 100,000 others in a packed stadium.
Tasmania might not be the obvious choice for sporting capitol of Australia (that title goes to Melbourne), however the small island State does throw some incredibly epic annual events.
With cheap flights from all major Australian cities, the following are 5 more reasons to add Tasmania to your bucket-list (though don't wait too long, this hidden gem of a State can only remain secret for so long!).
read more