Travel Talk
Even More Articles on Travel!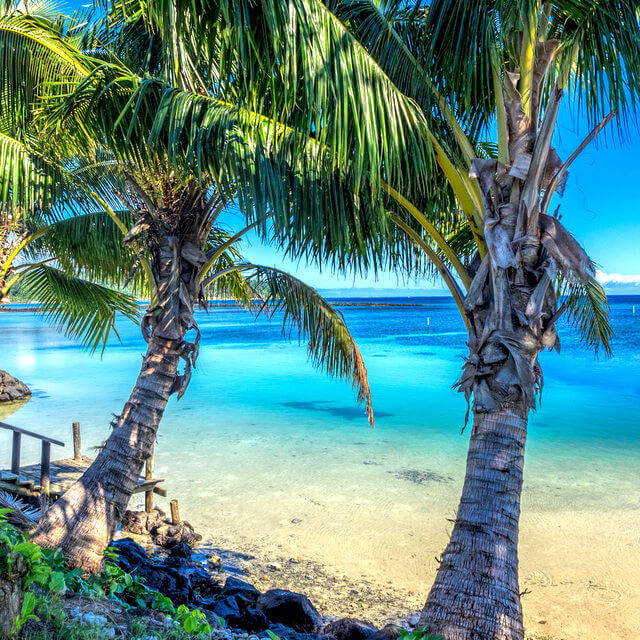 Craving a tropical vacation? There's plenty of choice in the Pacific Ocean. From Fiji, to the Cook Islands, Tonga, and New Caledonia, there's plenty of paradise to go around, and you're well and truly spoiled for choice with the Pacific Islands.
But while visitors flood into Fiji, and fantasize about ancient Moai on Easter Island, there's a small nation in the heart of Polynesia which might just be the Pacific's best kept secret.
Bursting at the seams with intense natural beauty, and with a distinct lack of mega-resorts and superficial attractions, Samoa is an undeveloped tropical paradise, and one of the most authentic Pacific societies.
Instead of nightlife in Samoa, you'll go to bed early, to wake up with the sun. You'll snorkel with sea turtles before breakfast, trek through lush rainforests before lunch, discover volcanic sinkholes, and spend lazy afternoons in locally owned beach huts, sipping directly from fresh coconuts.
Not yet convinced? Between thundering waterfalls, white sand beaches, and an ancient culture, the following are 5 reasons to visit Samoa; you'll be completely bewitched!
read more