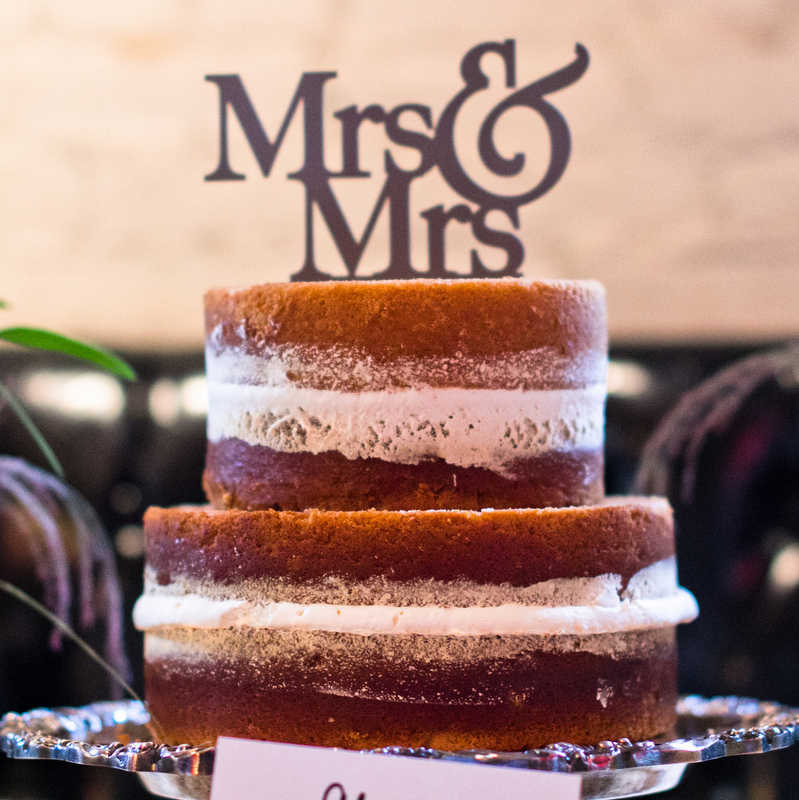 Ever since same-sex marriage was legalized in the Netherlands in 2001 (props to the Netherlands for always being at the front of progressive change), the legalization of same-sex marriage has snowballed throughout the world.
28 countries (26 with another two pending) now legally recognize the right for same sex couples to marry, so if you're part of the LGBTQI community, and want to travel, live overseas, or plan a destination wedding, these countries will recognize your right.
More than 760 million people now live in countries where same-sex marriage is legal, and I encourage all travelers to support those countries at the forefront of equality and recognition of human rights. I also have one thing to say to my own country, in a slogan they coined: Australia, where the bloody hell are you?
read more
Why should you always choose a traditional scenario for your vacation? A romantic getaway is a perfect excuse to explore a new corner of the world, though Paris, London and the Maldives have all been done before.
If you're looking for romance, but want something different this summer, consider these 5 destinations – perhaps an unexpected choice, but we guarantee you'll cherish the memories for a lifetime.
read more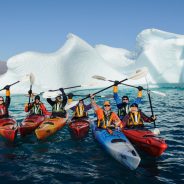 The Arctic region's beauty crosses the borders of 5 countries: Canada, Denmark (Greenland), Norway, Russia, and the United States. Because of its immense size it contains some amazing sites, both natural and those that occur from the meshing of cultures.
There is simply no way you're going to be able to take in all that the Arctic has to offer in one visit. So we've put together a quick list of eleven bits of awesomeness that should help you get started in putting together your Arctic adventure.
read more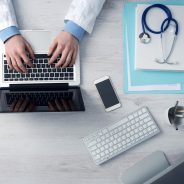 There are many, many reasons you should purchase health insurance when traveling abroad, the most obvious being to protect yourself in the case of an emergency, though some countries are beginning to require health coverage as a mandatory condition of entry, meaning travelers no longer have the choice to travel without a plan.
Expat hubs around the world are beginning to require mandatory health insurance before issuing a visa, and more and more countries are deciding to refuse entry without it. Many travelers don't realize that without the correct insurance, they could be turned away from the destination they are visiting before they make it past airport arrivals.
The following countries are among those jumping on the trend of making health insurance mandatory for those wishing to travel or live overseas.
read more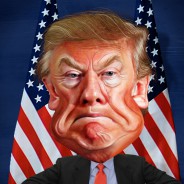 Let's face it. The possibility of Trump being elected as the next President of United States is getting closer to becoming a reality.
Independents tend to sway the outcome of every major election one way or the other, and most Independents may not vote for Clinton. Though some people truly believe Trump will make America great again (as his campaign message states), and believe him to be the best choice to lead the free world.
But for those looking to exit the country because you can't imagine living under Trump's presidency, the following are fantastic options for you.
read more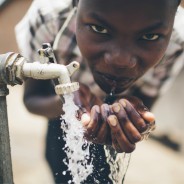 Water is the most crucial condition for life of all kinds. All living organisms need it in order to survive, though there are more than 780 million people worldwide without access to clean drinking water. 345 million of them live in Africa alone. Every 21 seconds, a child dies from a water related sickness.
Instead of turning a blind eye, Charlie Christensen decided it was time to do something about it. On May 18 2015 he freed himself of his job, his apartment, and most of his possessions to begin Walking for Water; a philanthropic pilgrimage, on foot, from Denmark to Tanzania.
This means walking for 18,000 kilometers, through 28 countries, over 2.5 years. It is a journey to inspire the beginning of a movement meant to combine the trends of explorations and self realizing journeys with the noble cause of supplying the world with clean drinking water, wherever needed.
Almost one year in, he will cross the straight to Africa on the 18th of May 2016 to continue his journey.
read more
Travelers love to eat, and one of the most unique aspects of travel is the luxury to sample great restaurants and exotic cuisine from all around the globe. The excitement is in experiencing new tastes that broaden your culinary horizon, and new flavors that calibrate your taste buds.
There are many, many, reasons to travel the world, though for a growing number of travelers, food is one of the biggest ones. And whether you're interested in hitting up the best markets, dessert spots, cafes, fine dining or even street stands, the joy for many people is returning home with new recipes in place of souvenirs!
The following are the world's premiere food destinations. If you're a foodie and you love to travel, you should consider the following destinations for your next trip.
read more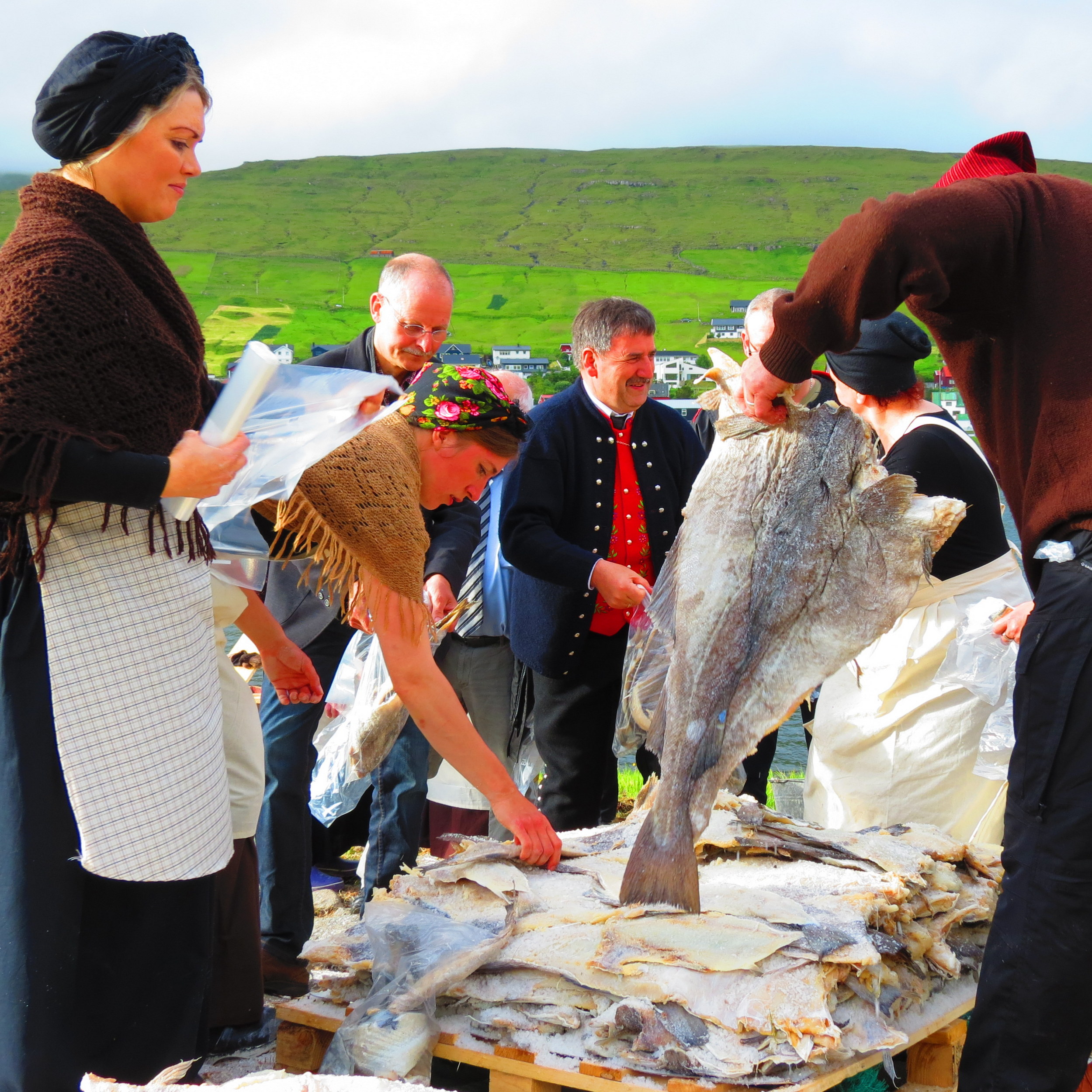 Whaling is an issue which is plaguing the international media, and the current saga surrounding the Faroe Islands Grindadrap is headline news. Few would have missed the recent media circus and international outrage surrounding the killing of pilot whales in the Faroe Islands, a practice known locally as the Grindadrap.
Hundreds of pilot whales are slaughtered every year on Faroese shores, and the international community sits horrified as gruesome images circulate depicting the bloody scene.
International organizations rush to the islands to intervene, though many volunteers arrive on the islands ill equip to operate a successful campaign, relying heavily on media hype for facts, and with little understanding of, or willingness to understand, the Faroese culture.
They fail to realize that it is only when you understand something that you can effectively seek to change it.
read more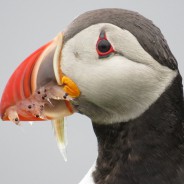 If you weren't inspired enough last night by our selection of 10 photos which will make you jump on a flight to the Faroe Islands, here are 10 more!
Icelandair and Atlantic Airways are the main carriers who operate flights to and from the Faroes.
Cities with nonstop flights to the Faroe Islands include Aalborg, Denmark; Barcelona, Spain; Bergen, Norway; Billund, Denmark; Copenhagen, Denmark; London, UK; Milan, Italy; Reykjavik, Iceland; and Stavanger, Norway. You can also board a ferry from Iceland.
read more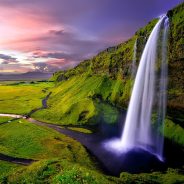 Recently voted the best islands in the world by National Geographic, the Faroe Islands are an unbelievable chain of islands which lie halfway between Iceland and Norway, in the North Atlantic Ocean.
Inspiring scenery, untamed nature, and dramatic landscapes; the Faroes are unspoiled, unexplored and absolutely unbelievable. One of the most unspoilt destinations left on earth, every scene is spectacular, and every view takes your breath away.
Here are 10 photos from our collection which I guarantee will make you jump to book a flight!
read more