Accommodation
Most Recent Accommodation Tips & Reviews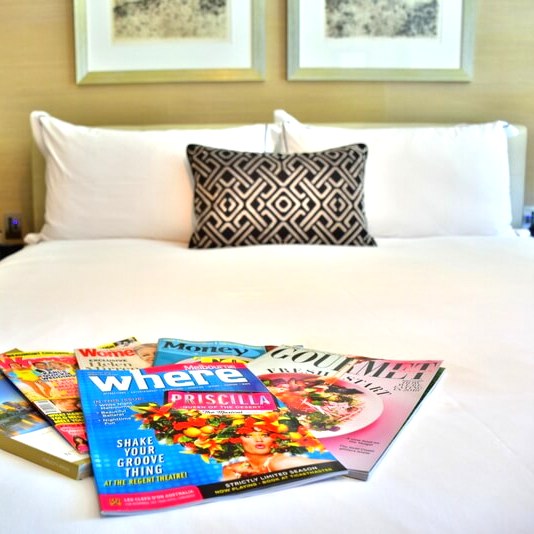 Whether you're travelling for business or for leisure, it's important to know the best places to stay, no matter where your itinerary takes you.
For many travellers, accommodation is always an important factor to consider. And this is something that should involve a great deal of forethought, as your choice can really be an overall make or break.
With concerns over safety and comfort being top priorities, it's crucial to take your time to find the best places to stay in any city or town. Follow these tips when doing so.
read more