Accommodation
Most Recent Accommodation Tips & Reviews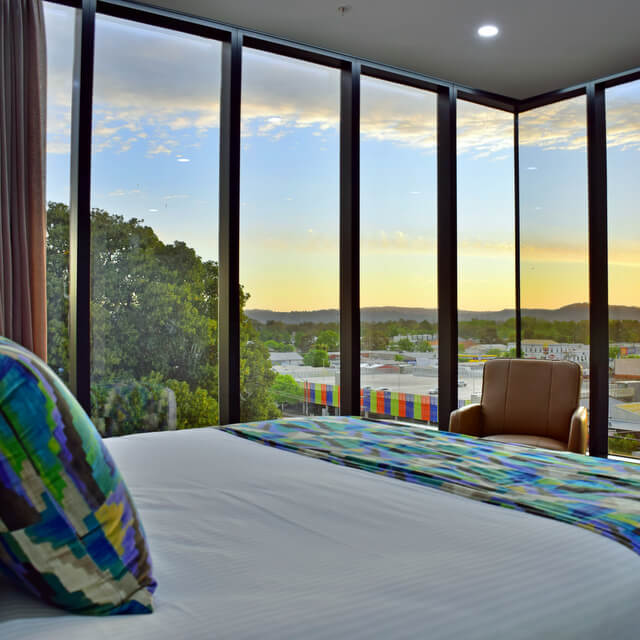 For anyone considering an Australian road-trip, the first thing you'll discover is that driving from Melbourne to Sydney or vice versa makes for a very long day.
The drive is nearly nine hours of dodging kangaroos on the road and literally counting sheep (to fall asleep if you're a passenger, or, if you're the one driving, to keep yourself entertained!).
Though thankfully, there is an easy way to avoid driver fatigue.
The solution is Albury.
To our surprise, for a city known as a convenient overnight stay, Albury proved to be far more than the quick stopover point we thought it was.
What we found was a city where the great Australian bush and meets modern urban sophistication. Where we stayed was the stunning Mantra Albury.
read more