Accommodation
Most Recent Accommodation Tips & Reviews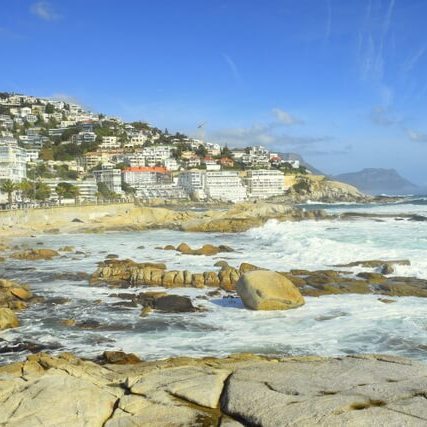 Clifton, Cape Town sits northwest of South Africa's Cape Peninsula and offers visitors fantastic sights, sounds, eats, and incredible activities to engage the entire family or for couples looking for a unique getaway.
You can enjoy winter sunbathing along one of the four beaches that reflect brilliant African sunshine off their white sands, enjoy wine tasting events or go out to paddle with the penguins.
These and so many other adventures await visitors in what has been ranked second best spot to see by The Lonely Planet's rankings. Not only does this beautiful city offer something for everyone to enjoy in daytime activities, also has some of the best holiday accommodation to match.
One of your toughest decisions to make when traveling to Cape Town is where to stay as there are so many incredible choices. Here are a few for you to consider.
read more