Founded in 1956 in Palma de Mallorca, Spain, Meliá Hotels International is one of the largest hotel companies in the world and the largest hotel chain in Spain.
With more than 375 hotels in 43 countries, their hotels offer everything from the most exclusive luxury through to family holidays. But with such a large portfolio, finding a hotel room in a Melia Hotel for a good price can prove to be quite stressful.
With brands like Meliá, Gran Meliá, ME by Meliá, Paradisus, Innside by Meliá, TRYP by Wyndham, Sol Hotels and Club Meliá, here are the top 4 ways to save money on your next Melia Hotel Stay!
4 Ways To Save On Your Melia Hotel Stay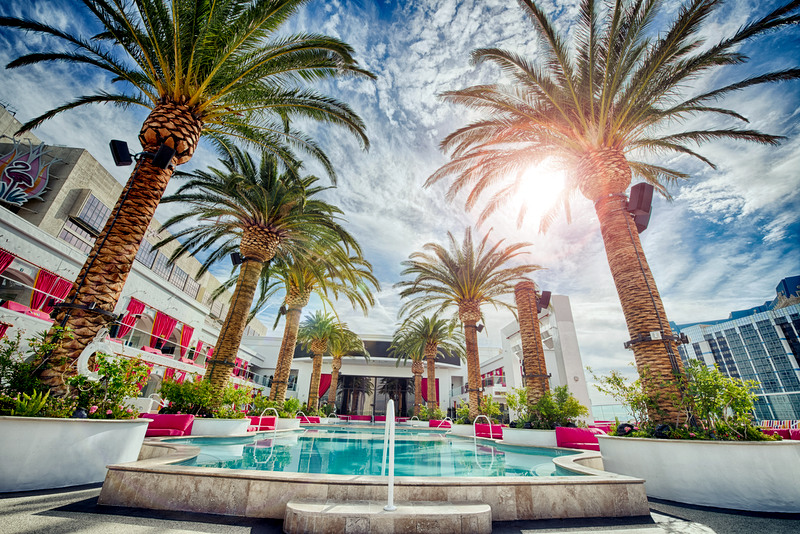 Time Your Bookings
Here's an important tip for you! You need to book your room in the Melia Hotel as far in advance as possible. It is recommended for tourists traveling in Europe to book their rooms a minimum of three months in advance.
People traveling to the Caribbean and Middle East should book within four months to land the best deals. According to experts, the best time to book is usually on Tuesday at around 3 p.m. Eastern Standard Time.
It is also advisable for you to check the website of the hotel for deals; hotels usually post limited offers that don't often make it to the discount travel booking sites.
Search for Coupon Codes Online
There's a huge range of coupon and promotional codes found all over the web, and it's definitely possible for you to find Melia Hotels & Resorts discount codes.
You can try looking for discounts on sites like HotelCoupons.com; the site usually displays the coupons and discounts being offered in the location of your choosing.
Or, you can simply visit the site, dontpayfull.com, for coupon codes on everything under the sun. It is recommended that you to search for codes associated with the booking site as well as the hotel when you book through a third-party website.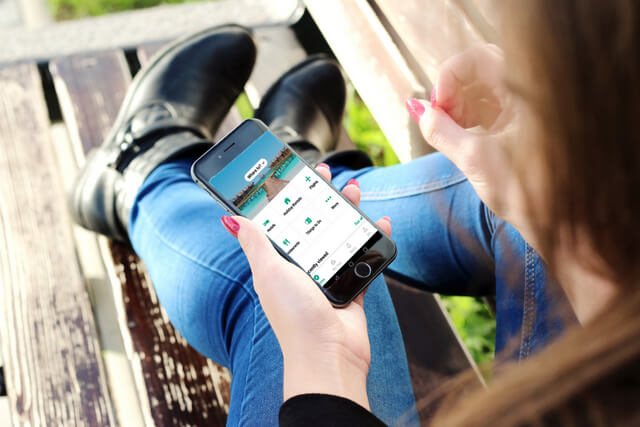 Scour Social Media Platforms
It's also possible for you to find Melia Hotels & Resorts discount codes by following their social media accounts.
Companies regularly distribute codes and announce flash sales on social media platforms and the Melia Hotels & Resorts is not an exception.
You can also brazenly connect with the authorities and ask them if they have coupons for a loyal customer like you. When scouring social media platforms, you should go through a congressional review of popular hashtags such as #freebies, #coupons, #deals, and #free etc.
Consider Bundling Your Vacation
Bundling your vacation can also help save you a lot of money. Third-party sites usually provide discounts to those who buy airfare, rent a car, and book a room at the same time.
You should consider traveling with JetBlue airlines; the airline operates JetBlue Vacations and provides excellent bundle deals on vacation packages where both hotels and flights are included. Of course, you might not get the best rooms. But, you do get value for money.
OUR FAVORITE EUROPE TRAVEL GUIDES: CLICK TO LOOK INSIDE↓
| | | |
| --- | --- | --- |
| | | |
If You Liked This Post You May Also Like: