Florida is known for its sunny weather and beautiful beaches, and South Beach is no exception. Today, South Beach is one of the top vacation destinations in the world.
It's not only the best place to dine at the best restaurants in the country, but you can also spot lots of celebrities enjoying the luxuries of Miami!
If you want to relax and enjoy South Beach in style, here is a guide to choosing the best luxury boutique hotels on South Beach!
How to Choose the Best Luxury Boutique Hotels on South Beach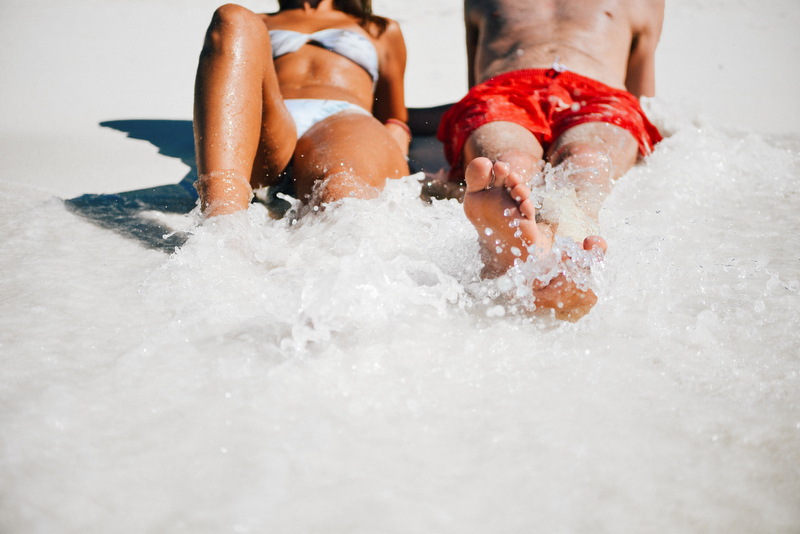 Focus on the Location First
Your first step in choosing the best luxury boutique hotel on South Beach is researching where you want to be.
South Beach isn't very big. Actually, it's less than three miles long. But those three miles pack a big punch, so you'll need to decide what's most important for you on your vacation.
Do you want to be literally on the beach so you can catch spectacular views of the ocean every morning from your suite with private balcony & jacuzzi? Or would you prefer to be centrally located near nightclubs and the top restaurants to enjoy a night on the town?
There are different luxury hotels along South Beach offering different perks depending on their location.
How do you Want to Spend Your Vacation?
After you've decided on a location, you need to think about the purpose for your vacation. Are you overworked and in need of relaxation? Or do you want to enjoy the many thrills in the sun that South Beach has to offer?
Once you've discovered your motivation for traveling in the first place, you'll be able to decide what you value most in a luxury boutique hotel.
Each resort and hotel on South Beach offers their own unique amenities to help create the perfect trip. The accommodations in South Beach are some of the best in the world, known for attracting the rich and famous from around the world all year long.
You'll have your choice of amenities from poolside cabana service to full spas to private beach access. It can be overwhelming to realize just how many luxurious options there are to choose from!
Thinking of your personal motivation is the best way to weed through the less important things to settle on the right fit for your travel needs.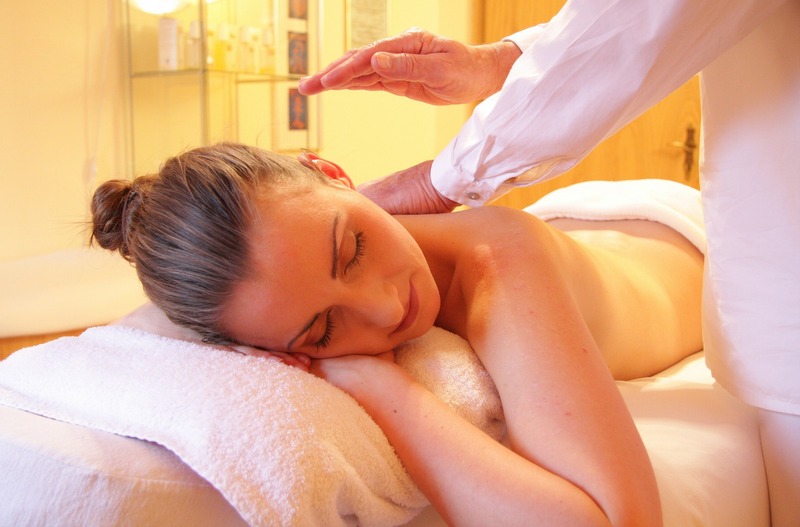 Don't Forget About Dining!
One of the biggest advantages of staying on South Beach in a luxury hotel or resort is the fine dining options. There are so many great hotel restaurants, many of which are top ranked in the city.
When choosing the right hotel for your needs, consider taking the hotel restaurant into account. Odds are you'll be using their services for brunch or late-night room service!
If you do your research about the best luxury boutique hotels on South Beach, you're sure to make a good choice.
Stay Where the Celebrities Stay
There's a reason so many famous celebrities from around the world flock to South Beach each year. They know it's the top destination for luxury travel, and the hotels and resorts are no exception.
Staying in South Beach means staying where the celebrities stay! Check out some of your favorite celebrities favorite South Beach spots for some ideas.
The Best Beaches in Florida
Florida has miles and miles of coastline, but some beaches are better than others. Whether you crave the relaxation of a full spa or the thrill of a beach party, South Beach has everything you could want in a vacation!
With so many sunny, warm days in Florida each year, there's plenty of time to explore them all, and maybe even discover some more unexpected destinations.
Choosing the best luxury boutique hotel in South Beach is easier than ever with so many options!
FASHIONABLE SWIM WEAR THIS SUMMER. CLICK PHOTO ↓
If You Liked This Post You May Also Like: