Hitting the road in your RV this summer?  If so, then there are some things that you will need to do to get prepared.  Most RVs sit in one spot all winter long. This can cause even the most well taken care of RVs to have problems. Depending on where you live, the winter months can really wreak havoc on your RV.
Today, we are going to discuss some things that you should do before taking your recreational vehicle out on the road. So, if your RV has been in storage this winter, make sure to go over these tips.  They just might help make your next road trip easier.
Replace Old RV Furniture
Has your RV's furniture seen better days?  For those of you with older RVs, getting new RV furniture before going out on a trip will make things more comfortable.
Sprucing up your RV will also increase its overall value which will help protect your investment. RV furniture can be purchased and quickly installed before hitting the road.
If you're taking the family with you this summer, getting a new pull out sofa or replacing those worn-out recliners will make everyone a lot more comfortable. Having the comforts of home while camping in an RV is necessary for many.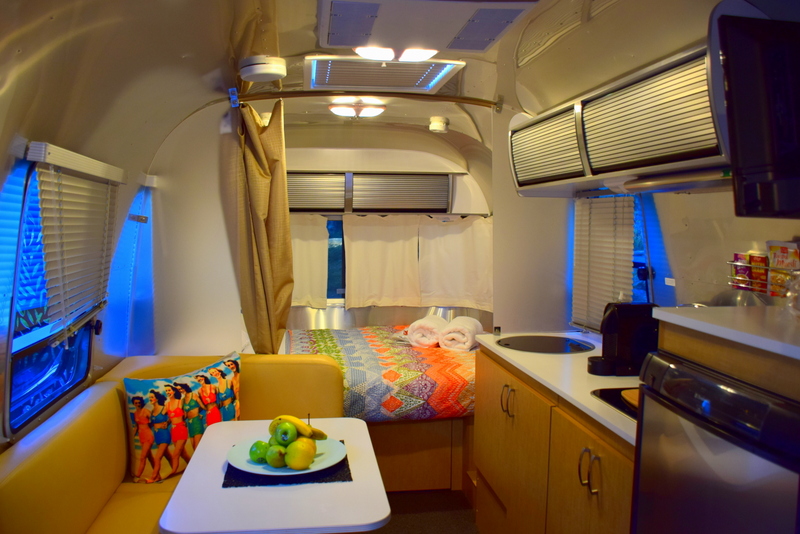 Get It Tuned-Up
This is probably the most important thing you can do for your RV before hitting the road. Getting a tune-up from a professional mechanic that specializes in RVs is your best bet. These technicians have been trained and are certified to handle recreational vehicle.
By making sure that your vehicle is up to par, you will avoid any major breakdowns while on the road.  This can even save you a ton of money by not having to pay those expensive tow bills.
Additionally, you will be able to enjoy your vacation and not have to worry about getting stranded on the side of the road.  For tips on hiring a mechanic, check out this link.
Patch That Leaking Roof
Does the roof in your RV leak when it rains? You are not alone. Most RV owners face this issue at least once in their lifetime. But a leaking roof can cause major damage to your investment.
Water damage and mold are serious issues that can be a direct result of a leaking roof.  To learn more about inspecting your roof for leaks, visit this website.  Here you will find a checklist of things to look for during a roof inspection.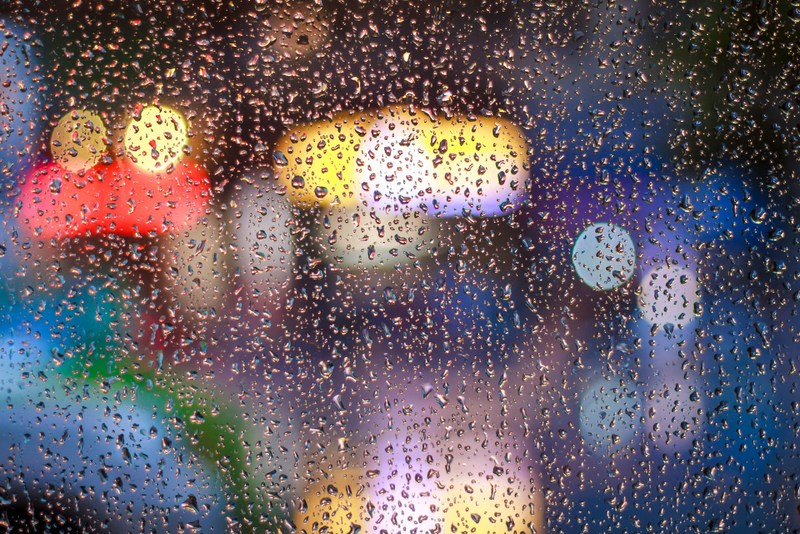 An Ounce of Prevention …
Before you hit the road this summer, make sure that your RV is ready. Having a breakdown while on vacation is never fun.  But it's a real possibility if you fail to properly prepare your vehicle.
The tips above are just a few things that you can do to ensure that your next road trip goes off without a hitch. No one wants to be stressed out while enjoying time with their family, so why risk it? Remember, an ounce of prevention is all you need to protect your RV from major repairs.
ESSENTIAL ITEMS YOU NEED IN YOUR RV: CLICK PHOTO ↓
If You Liked This Post You May Also Like: