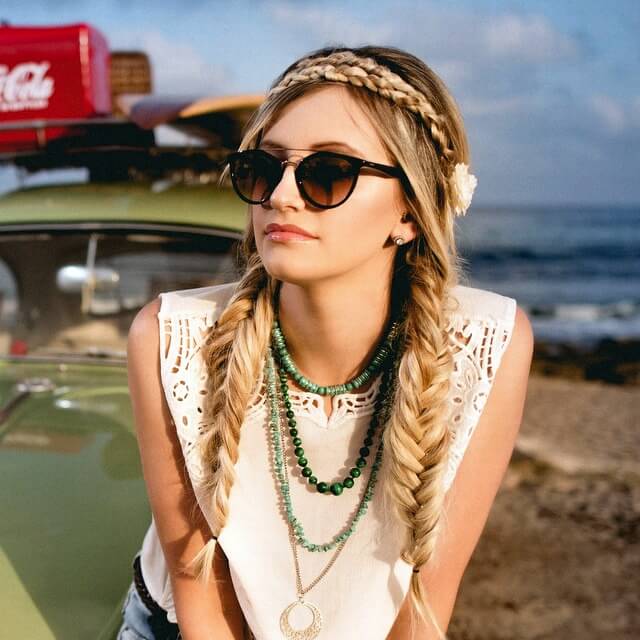 Cuba has been a popular tourist destination for many years, and especially now that their relationship has warmed with the United States, tourism to the island has never been higher.
And for good reason! Cuba is so different from any other country; travelers can seek romance in its old colonial streets, step back in time thanks to an old-world spirit, feel the heat of the Latin culture, or turn to nature for a relaxing quietness.
Everyone has their own reasons to visit Cuba, however, all travelers agree on one thing: Cuba is a unique country with a one-of-a-kind atmosphere, the result of several centuries of complex history and mixed culture.
While Cuba's uniqueness is it's main appeal, this can also be the cause of much confusion. Life on the island flows at its own pace, so it's not uncommon that first time travelers rock up unprepared.
To help you out, the following are 10 things you should know before traveling to Cuba. Some of them may seem surprising, or even unbelievable, but all may be of great help while planning your trip, as well as during your stay.
read more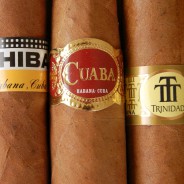 Cuba tourism is booming, and all American's can now legally travel to Cuba – with some limitations.
American travelers have been restricted from visiting Cuba for years now due to a trade embargo preventing the US from spending money on the island, and while "tourist travel" is still prohibited, travel restrictions are now less severe, and any American wishing to travel to Cuba may do so for one of 12 reasons.
read more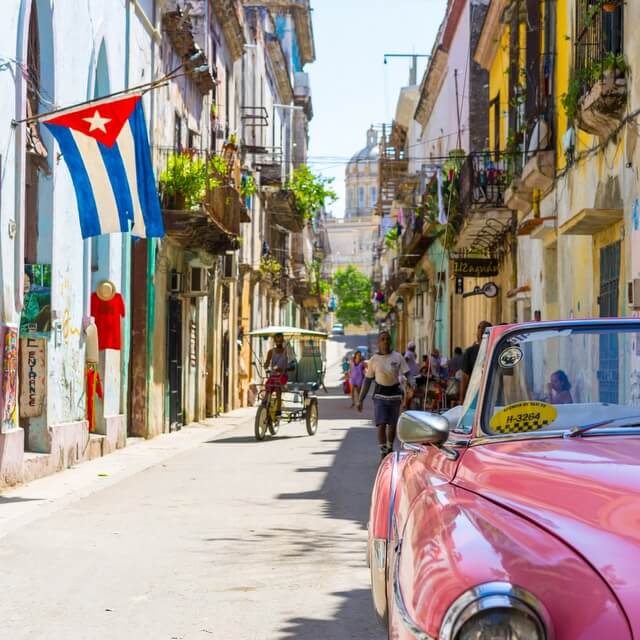 Cuba is a country of indefinable magic. Think beautifully kept colonial cities, pristine beaches, awe inspiring nature, intriguing culture, an innate musicality, and food that will leave you licking your fingers wanting more.
Cuba tourism is booming now that their relationship has warmed with the United States, and a lot more people are starting to plan travel to the island.
But exactly how safe is it? You might be surprised to hear that, according to a recent survey conducted by the Center of Responsible Travel, Cuba is one of the safest destinations for tourists in the world.
read more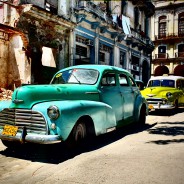 Cuba tourism is booming now that their relationship has warmed with the United States, and a lot more people are starting to plan travel to the island.
Though many people are surprised that Cuba is not a cheap country to travel through. And it's not, if you stay in fancy hotels and eat at the typical tourist taunts. Group tour packages run between $3,000 – $5,000 right now and many times this price doesn't even include your flight!
Though as US travel restrictions are loosened and tourism floodgates open, there are many ways for you to travel through Cuba on the cheap. And, if you follow through to the giveaway at the bottom of the post, ViaHero is giving residents of Canada and the United States a chance to travel to Cuba for free!
read more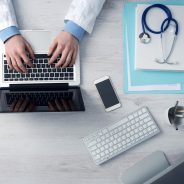 There are many, many reasons you should purchase health insurance when traveling abroad, the most obvious being to protect yourself in the case of an emergency, though some countries are beginning to require health coverage as a mandatory condition of entry, meaning travelers no longer have the choice to travel without a plan.
Expat hubs around the world are beginning to require mandatory health insurance before issuing a visa, and more and more countries are deciding to refuse entry without it. Many travelers don't realize that without the correct insurance, they could be turned away from the destination they are visiting before they make it past airport arrivals.
The following countries are among those jumping on the trend of making health insurance mandatory for those wishing to travel or live overseas.
read more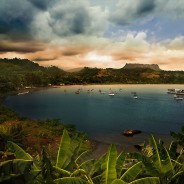 Cuba is an absolutely breathtaking country, one which leaves visitors both puzzled and captured at the same time. And while many head to Cuba and don't wander far past Havana, I always feel that in order for my travels to be accomplishing something, I need to get down and dirty on a good, tiring hike. Cuba did not disappoint in this sense.
From UNESCO-Listed biosphere reserves, lush mountain ranges, protected landscapes and endemic wildlife, the diversity of Cuba's ecosystems astounds and bewilders. Of the many amazing hiking trails throughout the country, some of them completely exhausting though a lot of fun, one which stands out is the El Yunque.
And while Cuba isn't short on choice if you're looking for things to do, I can highly recommend hiking as an activity which everyone can appreciate and enjoy.
read more