If you're one of those people that always forget something important before they leave on a trip, you're probably used to having sudden and painful realizations when it's already too late, and you're thousands of miles away from home, on your way to some distant land.
It's human nature to be forgetful at times, but some people push nature to the extreme by always overlooking significant details. Sometimes, people even forget their passport, only to get to the airport and proceed to enter a state of total confusion.
That's why we thought it would be a good idea to point out some of the most common things that you should do before leaving for a trip that people often fail to remember. These may sound straight forward, but it's the most common sense tips we often need reminders for.
Things to Remember Before Leaving – A Guide for Forgetful Travelers
Documentation
Needless to say, it's very important to have all your documentation with you when you arrive at the airport.  Make sure that you have your passport on you, but also some other form of identification, just to be safe.
It's not necessary to take all pieces of paper with your name and picture on them, but being safe never hurt anyone. Also, for those trying to travel to the US, don't forget to print your ESTA.
Many might be confused, believing that since it's an online authorization, you don't need to print it out, but you should have a physical copy on you.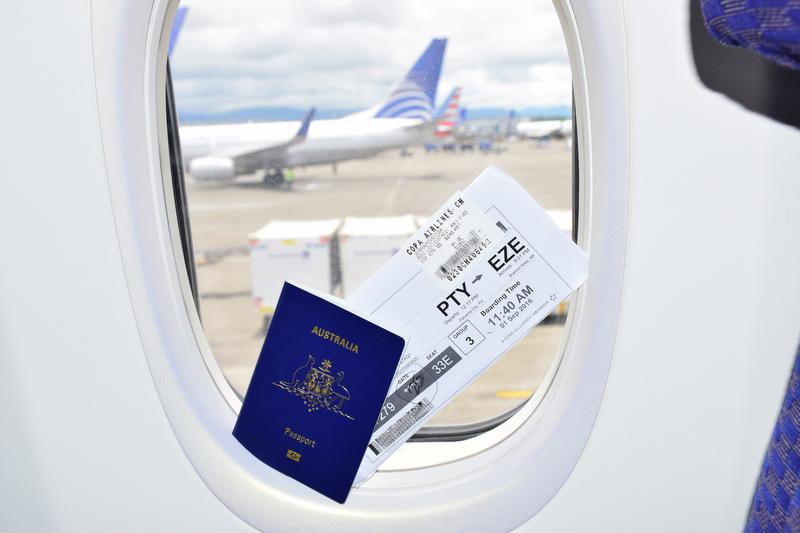 Pets and Plants
Owning pets and plants is great because you can have other living things around you at home. However, if you would like them to remain under the category of living things, you should try to remember to talk to someone about watching over them while you're away.
Your pets won't last for very long without food and water, so you need to either hire a house sitter or ask a relative or friend to do it. It wouldn't take more than a couple of minutes of their time each day to feed the animals or water the plants.
Mail and Subscriptions
Before leaving you should call any subscriptions you have and let them know that you're not going to be out of town. The reason for this is because otherwise, you will have a lot of mail piling up in front of your door, as well as packages that remain unclaimed.
Not only is it a direct invitation for strangers to just come and take your boxes since they're lying on the front porch, but it also signals a red flag to thieves that no one's home and the place is good for robbing.
Alternatively, you could ask that friend or neighbor also to pick up your mail since they're heading over to feed your cat anyways.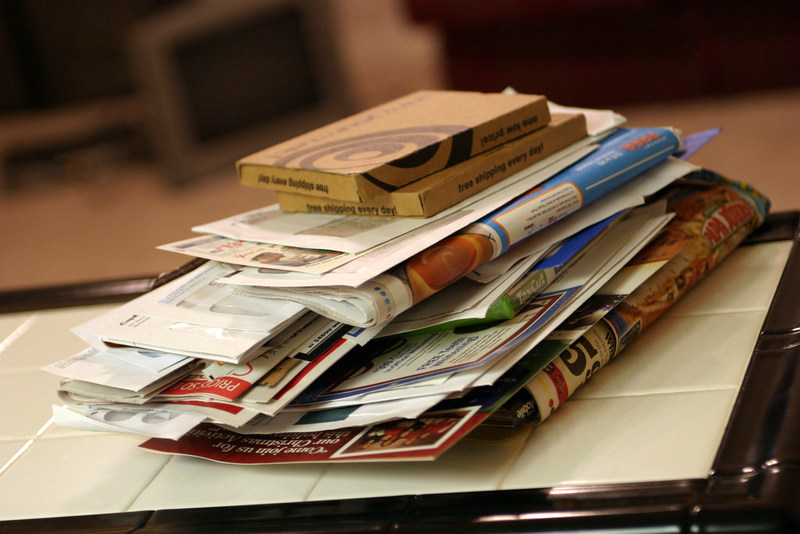 Hold Your Memberships
Hold your gym, carpool, zumba or any club memberships that you make monthly payments to. This is to avoid accumulating monthly payments when you come back from your long term travel.
Imagine racking up 3 or 6 months of monthly payments for your club memberships that you didn't use.  Ouch!
It's the worst feeling in the world when you remember that you forgot something important, so take the time to handle these things way before you prepare to leave.
That way you can dedicate your full attention without being pressed for time, and you can make sure that everything is set.
WE RECOMMEND THESE PRODUCTS FOR THE PLANE: CLICK PHOTO ↓
If You Liked This Post You May Also Like:
Photo credits: Letters by Charles Williams.