Have you ever dreamed of traveling somewhere that isn't associated with a hundred different hashtags, that doesn't frequently top the list of the most popular destinations to visit, and is free from beaches with droves of holidaying tourists?
You're not the only one! The most clichéd places to visit are the popular ones that attract millions of holidaymakers each year and see the highest levels of gap year tourism; like Barcelona, Cancun, or Paris.
While you may easily mount an argument that these cities are popular for a reason, the cultural experience has become diluted, and watered down to serve mass tourism. They've lost a lot of their original authenticity.
With all things considered, you're a lot better off avoiding these places, and searching for countries and cities that still enjoy a more quiet and traditional way of life. The following are 5 great destinations that won't make you feel like a cliche.
 5 Places to Travel that are Non-Cliche
Southern States of North America
There are a multitude of charming states and cities peppered throughout the American South, and it would be a darn ol' shame to miss 'em!
Traveling into Utah, you can visit some of the most breathtaking national parks that American has to offer such as the likes of Bryce Canyon National Park, Zion National Park, and Arches National Park.
Check out the Austin neighborhood travel guide if you've got your sights on Texas and the surrounding cities of Dallas, Houston, El Paso, and San Antonio, for example.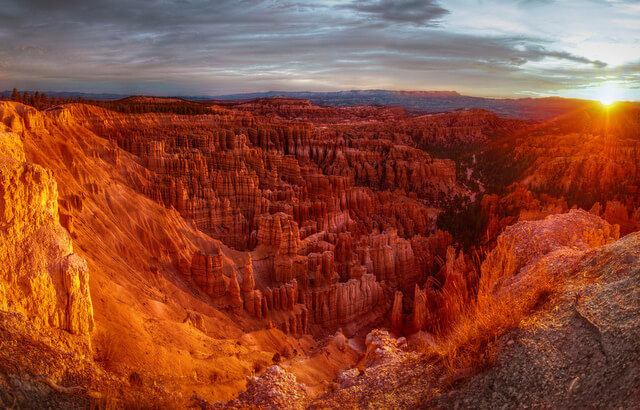 Sunrise at Bryce Canyon by PiConsti
China
China is steeped in culture, history, and tradition. It's a place that you simply cannot miss, and should travel to at least once in your life. There's so much to see and do, and places to lose yourself in the outstanding beauty of nature.
Be sure to walk some of the Great Wall (check this post to avoid a touristy experience), and take the time to visit the astoundingly large and stunning rock formations in Guilin – a Chinese city recognized for, and by, its dramatic landscape.
While tourism to China has seen significant growth, Western tourists still aren't very common, especially once you get outside the big cities. Locals are fascinated by Western tourists, so don't be surprised if people ask to have their picture taken with you; you may feel like quite the celebrity!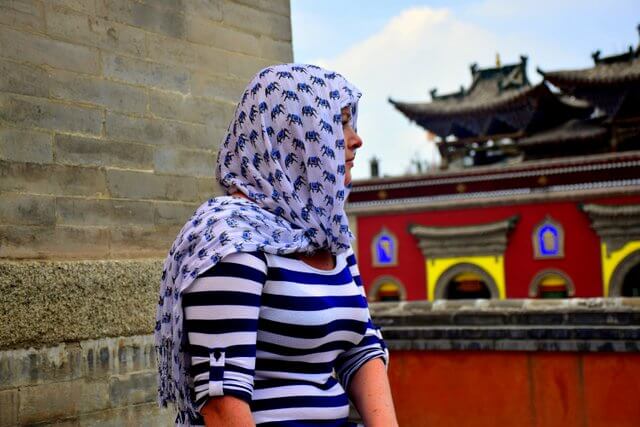 Myanmar (formerly Burma)
Myanmar is a country which has been off limits for many years; isolated from the rest of the world due to decades of a brutally oppressive regime. Though following the lifting of Western sanctions, Myanmar has become a magnet for tourists. And it's not hard to see why.
This is a country full of mythical landscapes and wondrous sights: From golden-gilded Buddhas in Yangon, to a thousand temples scattered across the countryside in Bagan, it is a beautiful and culturally rich country.
The big draw is the chance to see a country where the 21st-century world has barely touched. This is the least visited country in South East Asia, which has managed to preserve the look of old Asia. It's a place where Buddhism is still a way of life.
Addressing the political situation in Myanmar: Demands for a travel boycott of Myanmar have launched in response to international condemnation and media coverage of the Rohingya tragedy. Boycotting may seem like the honorable thing to do, as no one wants to be complacent of human suffering, but the reality is that a sanction against Myanmar isn't noble and won't positively impact the humanitarian crisis. Click here to read why.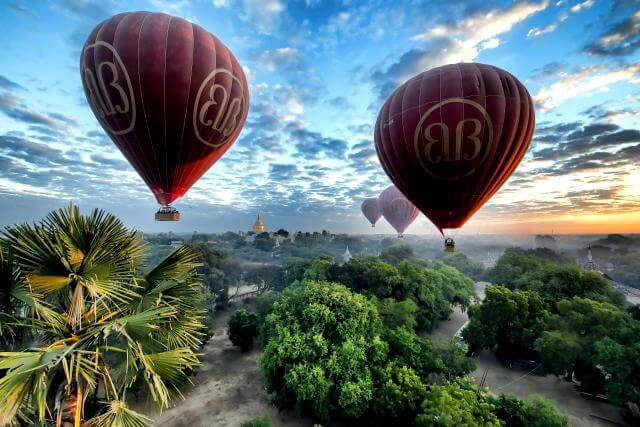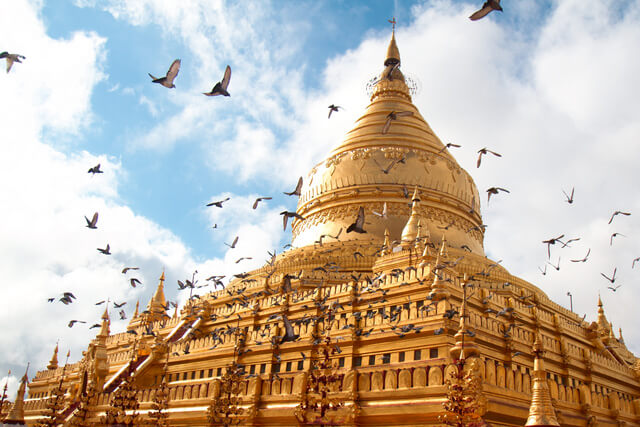 Photo credits: Christopher Michel / Stefan Munder
Tunisia
Fancy kindling some adventure and romance in the desert? Look no further than Tunisia; land of sweeping dunes, bright medinas, palm-fringed resorts and camels.
With a coastline on the Mediterranean, this versatile country is as enticing a beach destination as it is a cultural terminal. Its cuisine is delicious and challenging, while the desert beckons those who seek to test their boundaries.
El Jem is a Roman amphitheatre that rivals the Colosseum for its impressiveness and actually offers a far more authentic experience. But it won't be long before Tunisia's treasures become as popular as its European counterparts so the clock is running to experience its wonders now.
Along with incredible ruins of not only Roman origin, you will find adventurous Sahara tours, beautiful beaches, and some of Africa's lesser known animals. Scimitar horned oryx, addax, Dama gazelle, and the fennec fox.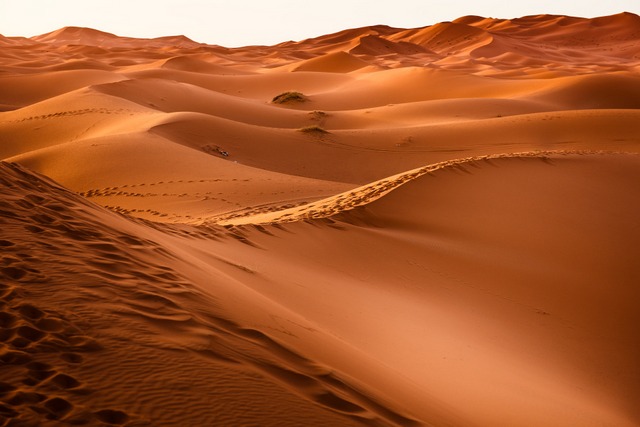 Russia
Russia might not strike you as the most ideal county to visit given the current political climate, however St. Basils Cathedral, The Moscow Kremlin, The Red Square, and the Church of The Savior on Spilled Blood in Moscow and St. Petersburg, respectively, are astounding to see in their colorful and adorned splendor.
Moscow is the capital and most populous city of Russia. There is definitely no shortage of things to do here and it makes a great base for taking day trip excursions to intriguing places beyond the cosmopolitan center.
Saint Petersburg, founded by Peter the Great, is one of Europe's most beautiful cities and for this reason has become so popular with tourists. It is the cultural capital of Russia and is a sleek modern city steeped in history, and home to one of the largest art museums in the world.
THESE BOOKS WILL INSPIRE MORE AUTHENTIC TRAVEL! ↓
INSPIRED?! PIN THIS TO YOUR TRAVEL PINTEREST BOARDS ↓
If You Liked This Post You May Also Like: