Beautiful weddings at remote locations are becoming more common; as flight paths increase and the necessity to invite all and sundry is diminishing, we can be a bit more daring with the where and when.
If you're among those dreaming of a ceremony with a coastal backdrop, with your toes sunk into white sand or in an isolated venue that will let you party all night, then efficient planning and personalization will be key to your special day's success.
Here's how to tailor your destination wedding to the last luxury detail; a guide to what you need to know to start planning for your incredible day.
How to Tailor Your Destination Wedding to the Last Luxury Detail
You can hover over these (or any image) to quickly pin it!
Research Your Location
No traveler enjoys endless research, but the smart travellers understand that it's a necessary evil. Proper research isn't always the most fun, but it means you'll get the little details right.
Reading into a place also prepares you with information that can be useful in an emergency. This applies to weddings as much as backpacking holidays.
Once you've chosen an approximate location, begin to narrow your search to venues that can provide the luxury service you deserve. Customer service is important for any stay away from home, but even more so if two newly-weds and their close friends and family need attending to!
In an ideal world, you would visit every potential location personally to check its validity as a wedding venue. But in the absence of a bottomless bank account, we have to resort to Google, and the unending information available there. The resorts gallery is a great place to start.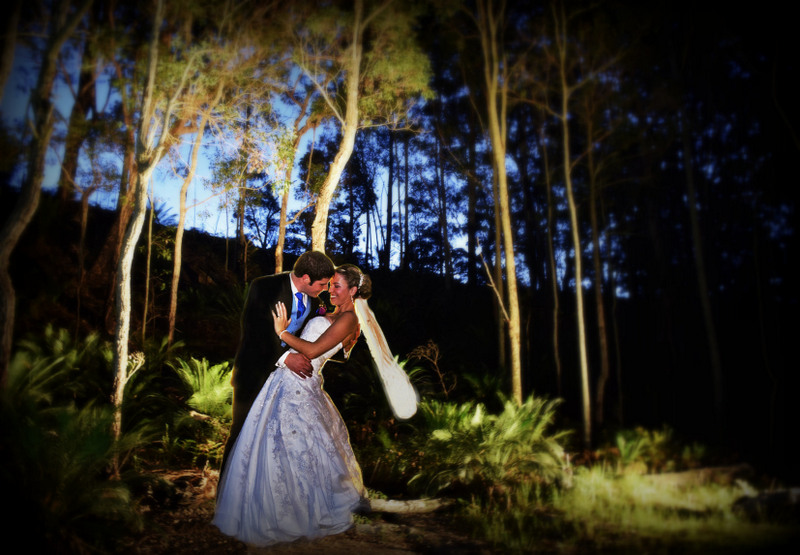 Seek More Information
Once you've found the perfect location, a quick phone call to your venue can often result in more information via email, such as brochures and leaflets in PDF format.
Though look beyond the brochures to other people's photos posted on Google and social media, as these will often show a more realistic, less "touched up" version of what the venue looks like.
You can also ask the hotel/salon's staff for photos of setups they have offered previous clients. This will give you a better idea of what they can offer and where their experience lies.
You shouldn't discard a possible location if it doesn't have the exact services or package you were hoping for. While it will involve more people, contracting a specialist florist, musicians etc may give you more flexibility on the day.
And, contracting services independently, of, say, a hotel package, can also make it much easier to negotiate costs and extras.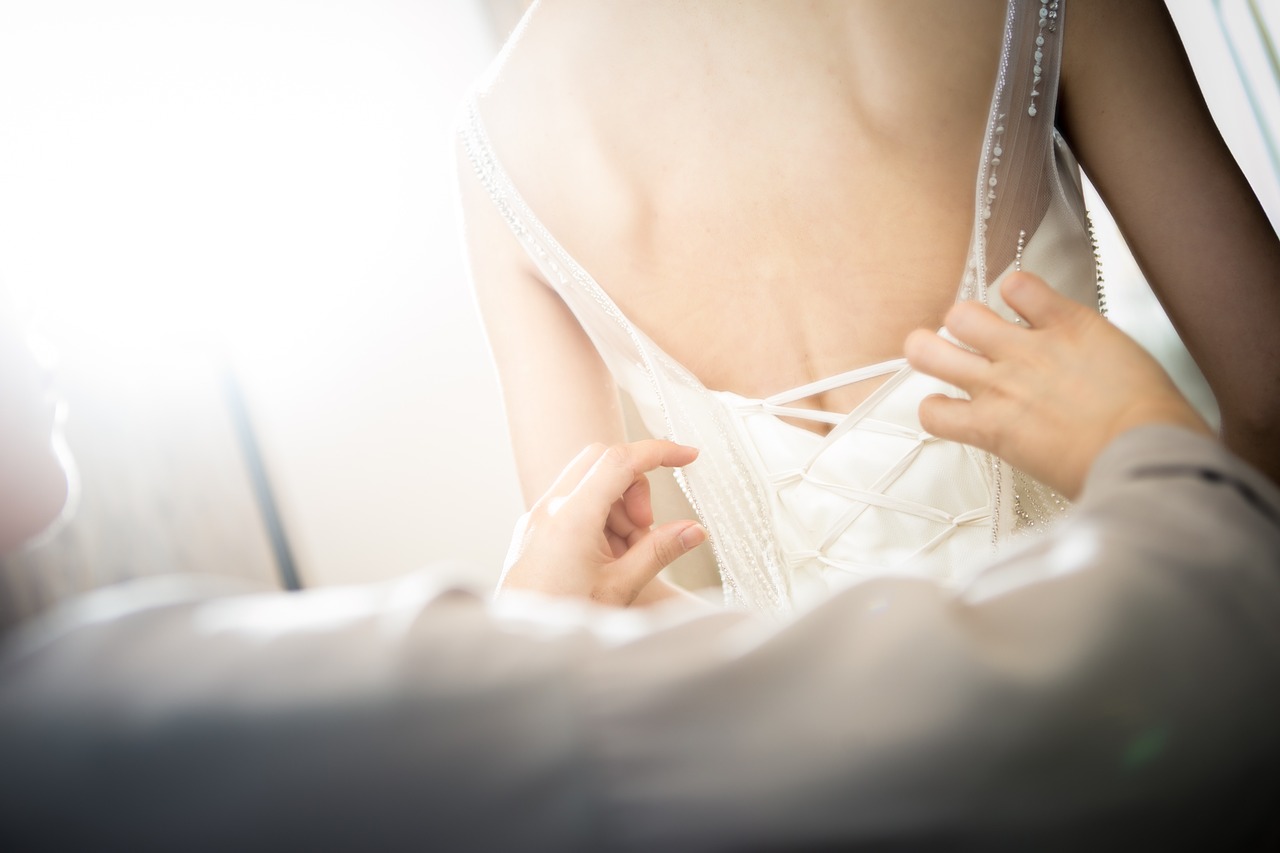 Forget about the Organization?
If you simply want to forget about the organization and let someone else do the leg-work, investigate something like the Excellence wedding services, where the accommodation, photography, bridal hair and makeup, even spa treatments beforehand, are all taken care of by specialists.
All you'll have to worry about is scrolling through the resorts gallery to start picturing yourself all dressed up with a backdrop of the ocean.
If you want fireworks to end the night, that's something you should check with your hotel before you book. We were at a destination wedding at Excellence Playa Mujeres which offered this as well as indoor pyrotechnics. Romantic dinners for the happy couple are also part of the package.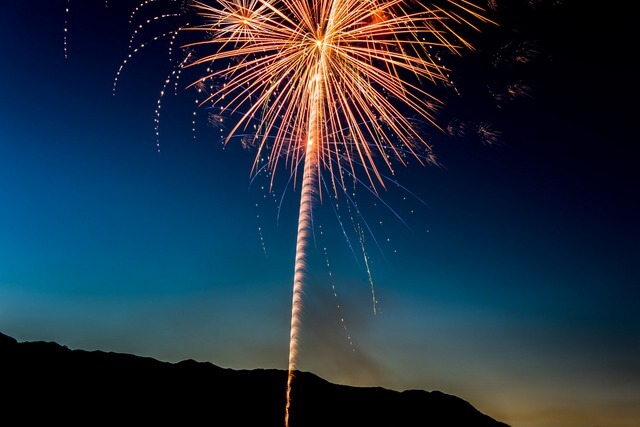 Consider a Wedding Consultant
One service available at luxury resorts is a wedding consultant. Becoming a wedding consultant may seem like the dream job but once you've started to investigate the wealth of ideas and Pinterest images available, you'll understand why tailoring your big day, especially in a remote place, is better left to an expert!
This is even more true if the expert specializes in weddings at the venue you chose. The best tip we can give you to do this is to download pictures and make a scrapbook, to show to those helping you with the luxury details.
Smilebox can help you do this without the need to print – perfect for when you're working long distance with your planner based at a stunning but distant location. This is the best way to get your message across and make sure you and your venue are on the same page.
So start thinking about what you want, and how to transmit these ideas to someone who can make it a reality. And above all, enjoy the process!
ROMANTIC TRAVEL INSPIRATION: CLICK BOOK TO LOOK INSIDE↓
| | | |
| --- | --- | --- |
| | | |
SPREAD THE WORD! PIN THIS TO YOUR TRAVEL PINTEREST BOARDS ↓
If You Liked This Post You May Also Like: