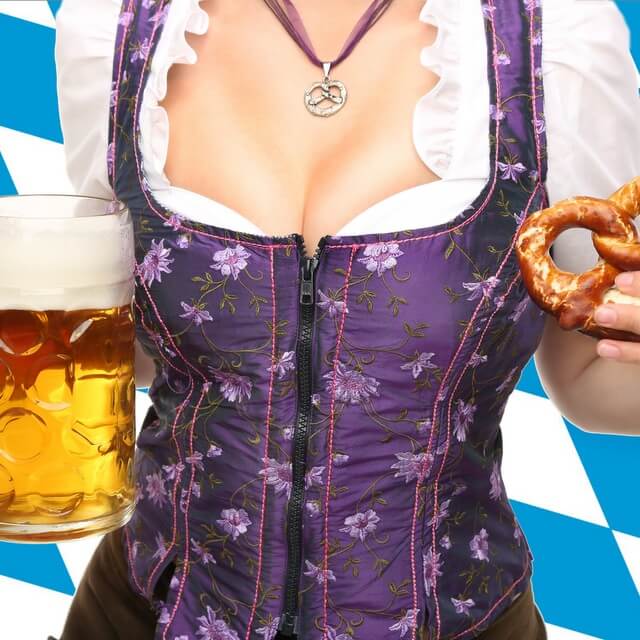 Yes, Munich is home to Oktoberfest, offers tours to Neuschwanstein Castle, has the BMW Museum, and numerous beer gardens, and it's for these attractions the city is most famously known.
But what if you are looking for something new and exciting to do in Munich. This Bavarian city offers many secret activities and adventures that are sure to add some excitement to your next German holiday, and some will most definitely push you outside of your comfort zone!
So once you're tired of listening to the sounds of a glockenspiel and are done playing dress-up with lederhosen and dirndls, why not try these adventures on for size. Put down that bratwurst or schnitzel, book a Munich taxi, and head to one of these quirky off the beaten path attractions.
read more