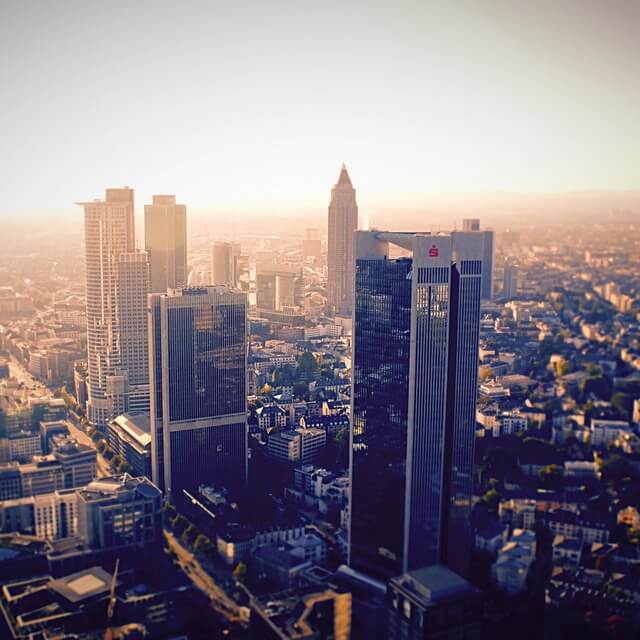 Germany's most underrated city, thousands of travelers pass through Frankfurt every month. Though being the "Gateway to Europe", most travelers only pass through the airport, using the city's central location as a convenient layover to reach the rest of the continent.
These travelers are missing out.
Mixing glittering skyscrapers with traditional medieval towns, Frankfurt is a city of sharp and constant contrasts, and unlike any other German city around.
From the business hub known as 'Mainhattan', to the 'cosy apple-wine taverns serving hearty regional food', Frankfurt is one that, given the chance, travelers will undoubtedly love.
Being a unique city, there are a couple of things you should know before traveling to Frankfurt; tips that you won't typically find in any guide book.
read more