Foodgasm
Experiences to Make You Foodgasm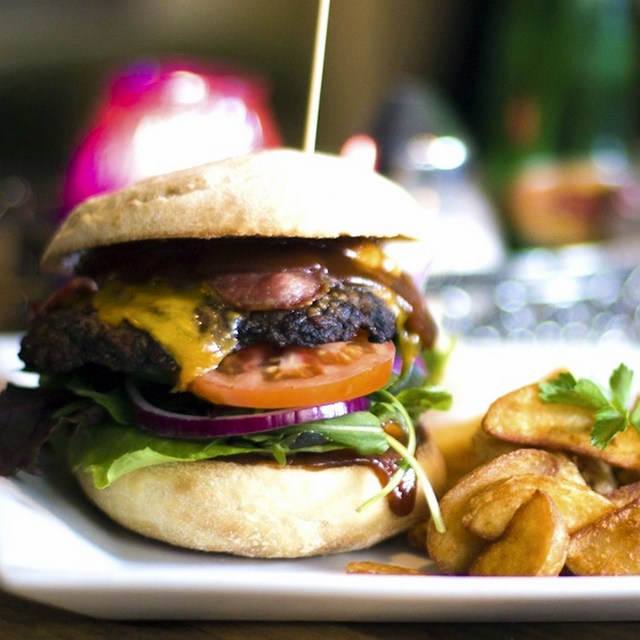 When I visited Manila, the one thing which blew me away was the culinary scene. Year by year, Manila's local food scene has been flourishing, and it's clear that mealtime reigns supreme in the capital of the Philippines.
Filipino cuisine has new legs to stand on thanks to a number of innovative and passionate Manila-based chefs who are not afraid to push boundaries. And there are now so many incredible places to eat.
Whether they're flying in produce from far flung places, or staying true to locally sourced ingredients, it's is an exciting time to dine in Manila. The following are not only the best restaurants in Manila for your taste buds, but also your meticulously curated Instagram feeds.
read more