Ecotourism
Ecotourism: Responsible Travel & Wildlife Experiences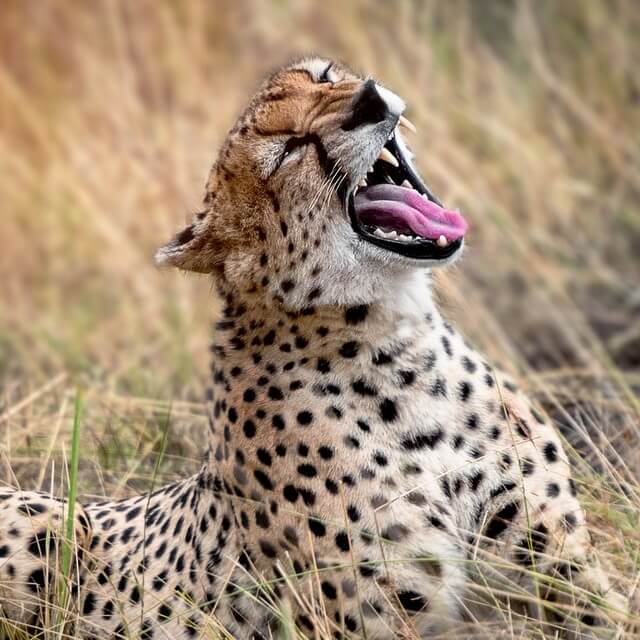 Many of us dream of taking an African safari at least once in our lives. And to witness wild lions lazing in the grass, and elephants trekking across vast plains; to spend time watching a magical sunrise as the African landscape comes alive; this truly is the experience of a lifetime.
But just as there are many countries to choose from for an African safari, there are also many types of safari experience, and the key to planning a memorable trip is to choose one that aligns with your interests.
Whether you're a wildlife explorer ready to track wildlife in a classic jeep, or a cultural enthusiast who wants to take a walking safari led by local tribes, there isn't one set 'African Safari'. There are a huge range of safaris suited to all types of travelers, and all types of budgets, so don't be fooled into thinking that your destination is the most important choice to make.
Here are our tips for choosing the perfect safari experience.
read more