Ecotourism
Ecotourism: Responsible Travel & Wildlife Experiences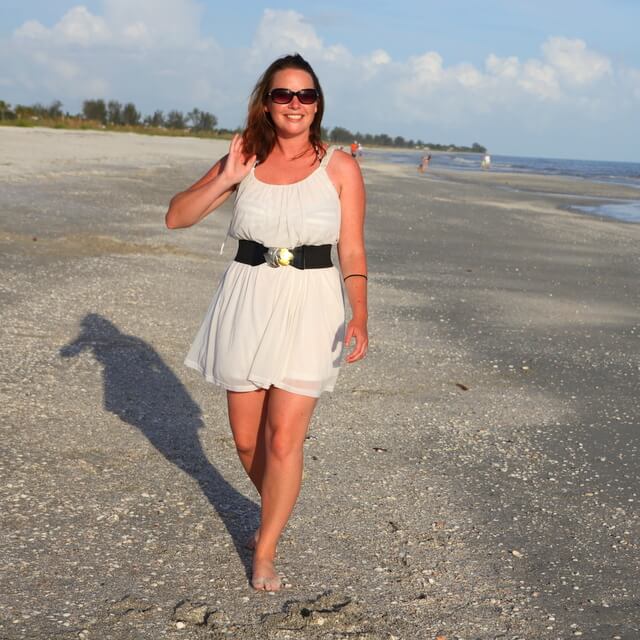 Given that Florida boasts more miles of coastline than any U.S. state other than chilly Alaska, you might have imagined it would be relatively easy to find a peaceful beach here, away from the tourist throng.
Alas, it's actually a far-from-straightforward task, in large part because the locals aren't usually too eager to tell you about them (understandable, after-all, why would you not want to keep such secluded gems to yourself!)
The good news, though, is that we've strung together many of the best secret beaches based on our own local knowledge from 8 years living in the Sunshine State.
read more