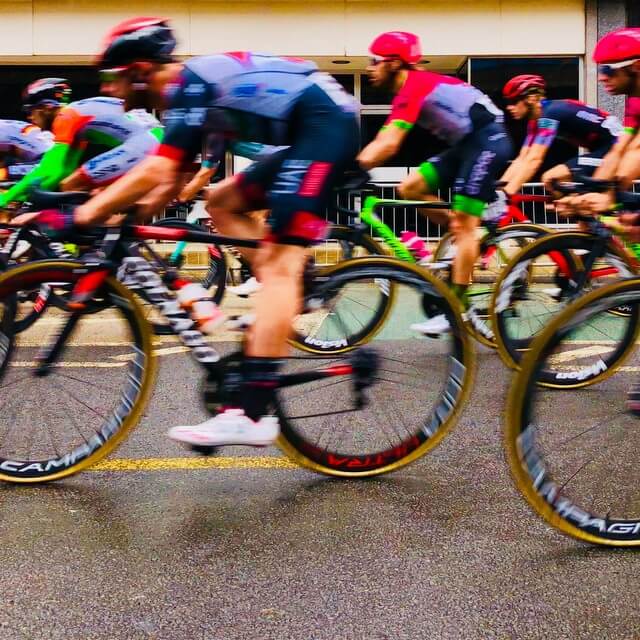 Sport is a crucial part of the social fabric in Australia, and if you're a fan of the spectator atmosphere, you certainly won't be bored in New South Wales (NSW).
Nowadays, the internet comfortably allow sports fans to watch their favorite games virtually anywhere in the world, but there's something truly magic about soaking in the atmosphere of an actual event. Physically being there, in the middle of the action, yelling and cheering among fellow Aussies.
The NSW sporting calendar is packed with electrifying events every year, with events like the Sydney to Hobart yacht race, State of Origin Rugby, and championship trials in athletics, tennis and cycling.
While there are many action packed games you can catch throughout the State, here's a taste of some of the most premiere sports events in NSW you won't want to miss.
read more