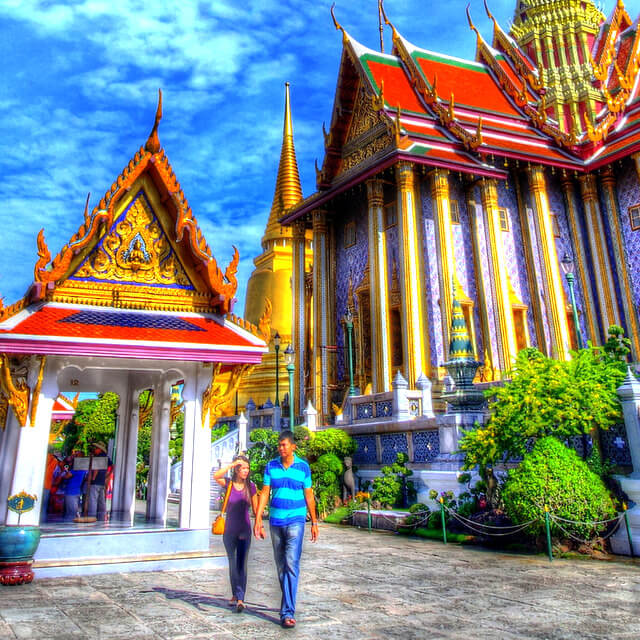 Bangkok's reputation precedes itself, but however you feel about the Thai capital, it is safe to say that it's definitely not a boring place.
For me, it was a struggle to like the city. On my first visit I loved it, on my second I hated it. On my third and fourth I was a bit indifferent, and on my latest visit, in February 2018, love blossomed again.
Having spent quite some time in 'the Venice of the east' I feel comfortable writing that if you visited Bangkok without liking it, you probably had the wrong guide.
So to help you avoid developing an unhealthy and complicated relationship with Bangkok, here are some tips to make sure your visit to 'the Sin City of Asia' (damn, so many nicknames) is going to be a spot on success.
You can also use our three day Bangkok itinerary as a guide for planning out your trip.
read more