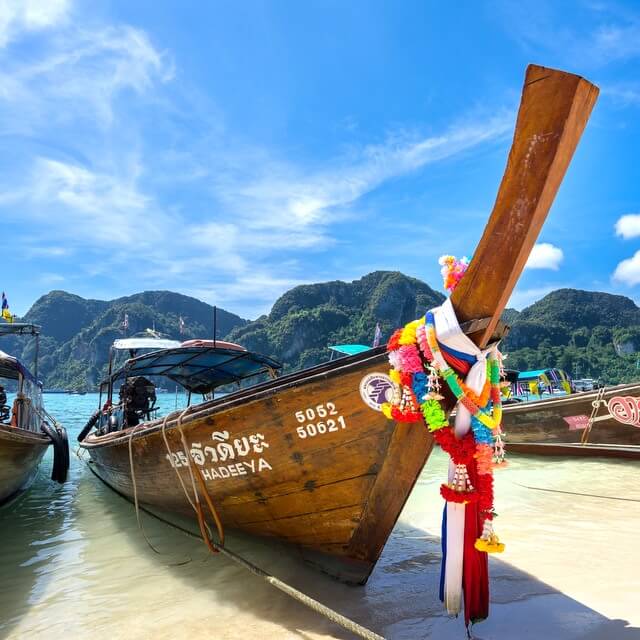 For anyone with the choice of visiting one of the world's most beautiful islands, it's likely that you'll try to spend as much time as possible. Though Koh Samui is one of those destinations that you wouldn't want to miss, even if you only have two days to spare.
The lush tropical island is one of the most stunning in Thailand. Despite being small, the island is dotted with glorious beaches and breath-taking ocean views. Chasing paradise, travelers flock here from all over the world, the beauty of the island attracting everyone from the budget backpacker to the mega famous.
There is plenty to see and do here beyond beaches and crystal clear waters, so if you know that you have only 48 hours on hand, it's worthwhile planning your itinerary in advance. Even with only two days, you can take in a side of the island that is both varied and interesting! Feel free to use this itinerary.
read more