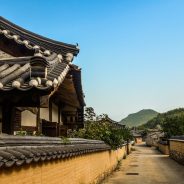 There's a mystery and allure that surrounds the whole Korean Peninsula. South Korea has emerged from the ashes of the war as a country determined to develop into one of the world's fastest moving and most powerful economies.
It's full of natural beauty that will make anyone forget that massive cities really dominate the scene. Cities are overtaking the countryside but people haven't forgotten the importance of community and kindness.
There are so many reasons why you should visit South Korea, because it's just too wonderful to overlook!
read more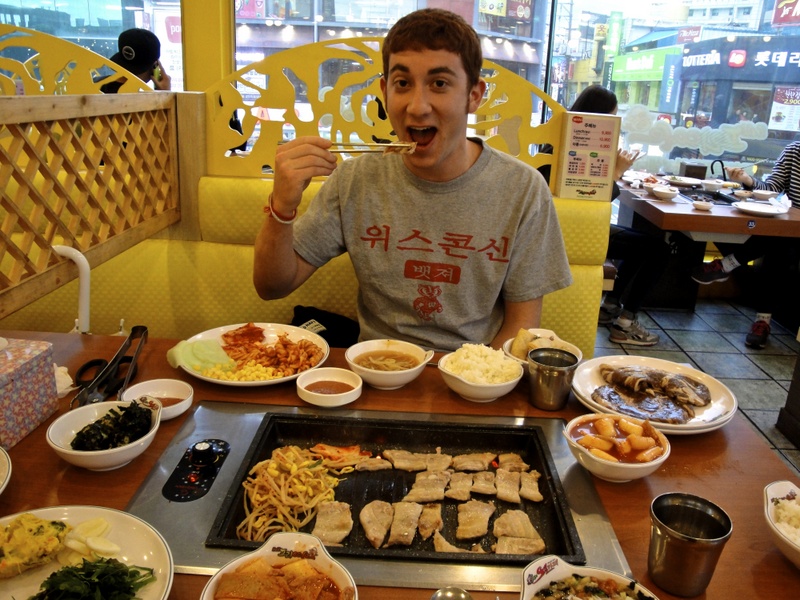 People often ask what my favorite thing is about living in South Korea, and time and time again I can't help but say the food! I love it! I already know that I'll miss it once I've gone.
As a whole, Korean food is well balanced, full of variety, and usually pretty spicy – perfect for a spice-addict like me. Though while some Korean food might take a little getting used to, I believe there is something for everyone – the options are as varied as they are delicious.
You recently read about 5 mouthwatering Korean foods to try; well, here are five more!
read more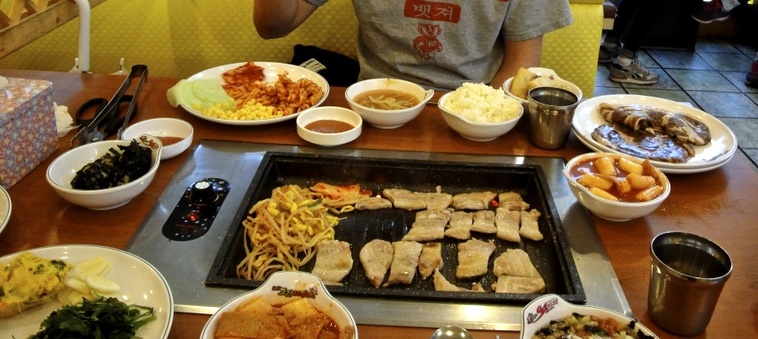 The food in Korea is often overlooked by other Asian cuisines such as Japanese, Indian or Thai. With that being said, I am here to tell you that Korean food is nothing short of amazing!
I've been living and teaching English in Korea since August 2013, and I eat Korean food everyday. There's not doubt that it's my favorite cuisine in the world!
read more