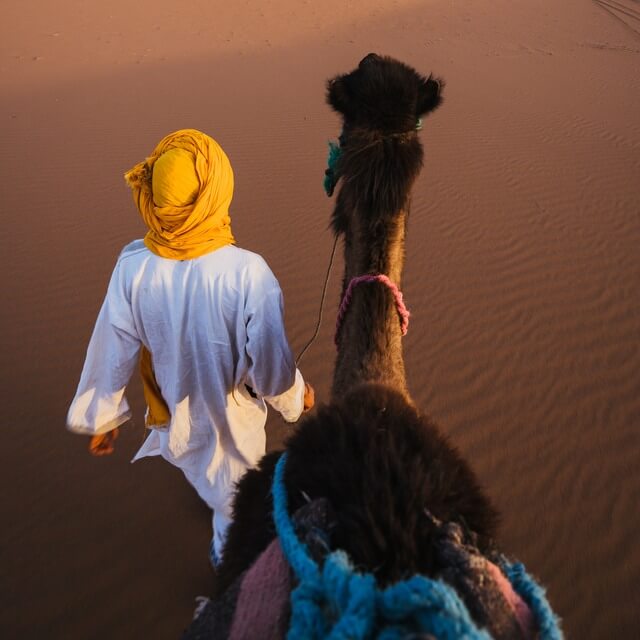 From ancient cities to Saharan dunes, Morocco is one of those destinations that truly captures your imagination; a dizzying diversity awaits travelers whether you're interested in trekking in the desert, shopping in the maze of medinas, or simply people watching.
With vivid images of lyrical landscapes, richly colored souks, exotic culture and a diverse geography, this is a bucket-list destination if there ever was one, and there is so much to see and do.
Morocco is captivating, dazzling, and seductive. It is a country that will fascinate, bewitch and beguile you. It is exotic in the true sense of the word, and has hundreds of faces, sounds, smells, and stories just waiting to be uncovered.
Whether you're browsing Morocco vacation packages, or organizing the trip yourself, the following are epic things to do in Morocco before you die.
read more
Why should you always choose a traditional scenario for your vacation? A romantic getaway is a perfect excuse to explore a new corner of the world, though Paris, London and the Maldives have all been done before.
If you're looking for romance, but want something different this summer, consider these 5 destinations – perhaps an unexpected choice, but we guarantee you'll cherish the memories for a lifetime.
read more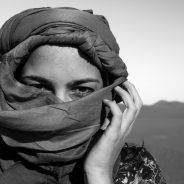 Morocco is one of those dreamy destinations that pull you in with vivid images of colorful souks, exotic culture and a diverse geography.
It has always been high on my list of places to visit, and once I was there it did not disappoint! From the fabulous shopping stalls in a maze of ancient medinas, to the strange sight of goats perched high in trees munching on argon seeds, this is a place which will captivate and amaze, and there is truly so much to see and do.
Though being an experienced traveler doesn't guarantee a flawless experience every time. Even though we travel to the far corners of the earth alone and return home in one piece, this doesn't mean we always walk away unscathed. I invite you to hold my hand and join me in a few of my Moroccan mishaps into the Sahara Desert!
read more
Morocco is an ideal travel destination for city-breakers, adventure enthusiasts and those looking for a relaxing family holiday. Encompassing the staggeringly beautiful Atlas Mountains, the mesmerizing Sahara Desert and a range of busting cities, you'll never have the same Moroccan holiday twice (unless you want too!).
Here are 7 places to visit on your next Moroccan vacation.
read more