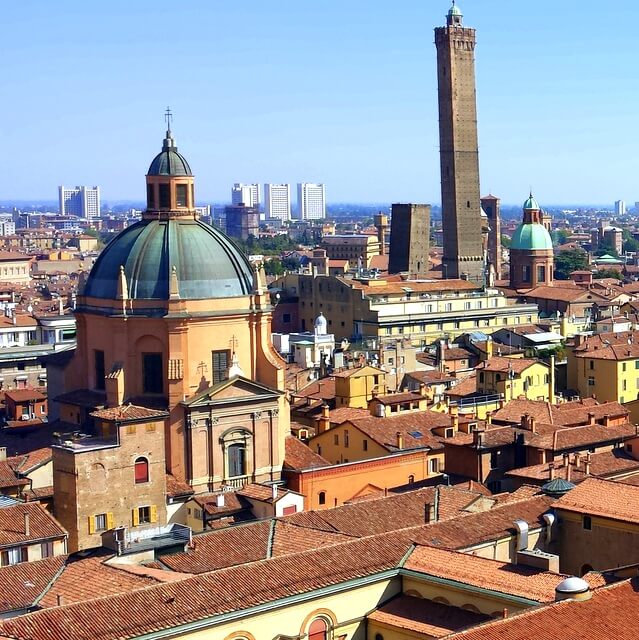 A city often overlooked by many tourists heading to Italy, Bologna is somewhat of a hidden gem. It may not have the iconic landmarks we all head to Italy to experience, but it has beautiful canals like Venice, leaning towers similar to Pisa, equally as stunning architecture as Florence, unbelievable food like Naples, and a large masterpiece of a fountain like Rome's Trevi.
With 2,000 years of history, about the only thing the city doesn't have is an amphitheatre that rivals the Colosseum. But something which does give it an edge over Rome is a distinct lack of mass tourism.
Bologna is a wonderful city to experience authentic Italy away from all the hype and commotion that often comes with Italy's major cities. So if you're looking to experience authentic Italy, here are 5 reasons to make Bologna your next Italian destination.
read more