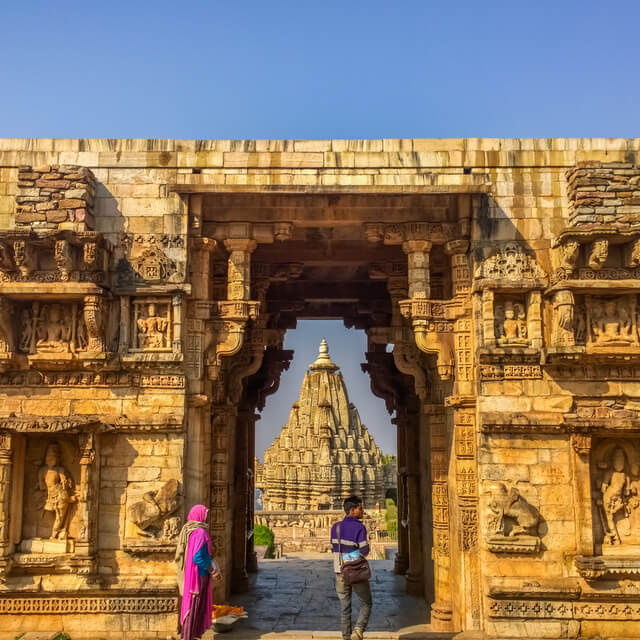 Welcome to Rajasthan! Perhaps no other place on earth can match the colorful history and royal ambiance of this Indian state riddled with legends of gallantry and valiance.
While Rajasthan has all of your typical attractions, what makes the region stand out is the myriad of palaces and forts. A throwback to ancient India during a time of warring dynasties, these structures offer a unique insight into the architectural practices of the time.
To walk inside is like walking into a living museum. Today, many have been converted into heritage hotels, though others remain publicly accessible in their original, often decaying, form. Many are shrouded in legend, myth, and ghost stories, which makes a visit even more mystifying if you've read up on your history before you go.
read more