Nashville is a popular tourist destination, well-known for being an artsy university town with a thriving business environment and a lively country music scene. With a destination that is constantly in the spotlight, you may already have your itinerary planned and know exactly what you want to do. But do you know where to stay?
Hotel choice is an important part of the planning process for any vacation. Following are a few city-specific tips you should know before you book your accommodation in Nashville.
Not only is Nashville a popular tourist destination, but it's also a trendy place to make your home. Check this post out if you're interested in moving to Nashville.
Hotel Prices Drop in Low Season
Hotel prices drop in Nashville outside of peak season. One thing Nashville has going for it, though, is that most of the main attractions aren't dependent on weather, so you can visit at any time of the year without feeling like you've sacrificed on the experience.
Travel during November to March for the best deals on Nashville hotels. Not only do hotel prices drop, but so do the crowds. Note that nightly rates will peak during winter holidays as tourists flood in to see the light displays.
Be Aware of Calendar Events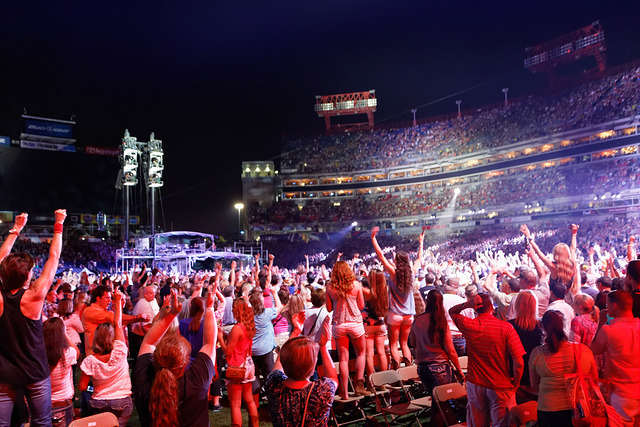 Image via Flickr by Rwoan
Nashville always seems to have something going on, so you should be aware of calendar festivals and events that may coincide with your stay.
For instance, fall football season is one of the busiest times of the year here, and hotels downtown book out well in advance. Likewise, if you're thinking of planning a trip for early June, keep in mind that the CMA Festival sees thousands of country music fans descend upon the city for four days and nights of live concerts.
Stay Downtown
Nashville is a city where it's easy to get around, though it's far more convenient to reach the majority of attractions if you base yourself downtown.
There are a huge range of accommodations downtown, including boutique hotels and large chains. If you do find yourself leaning towards midtown, make sure you find it on a map before you book. It's not likely that it's going to be close to anywhere you want to be.
Book a Luxury Hotel Without Paying Luxury Prices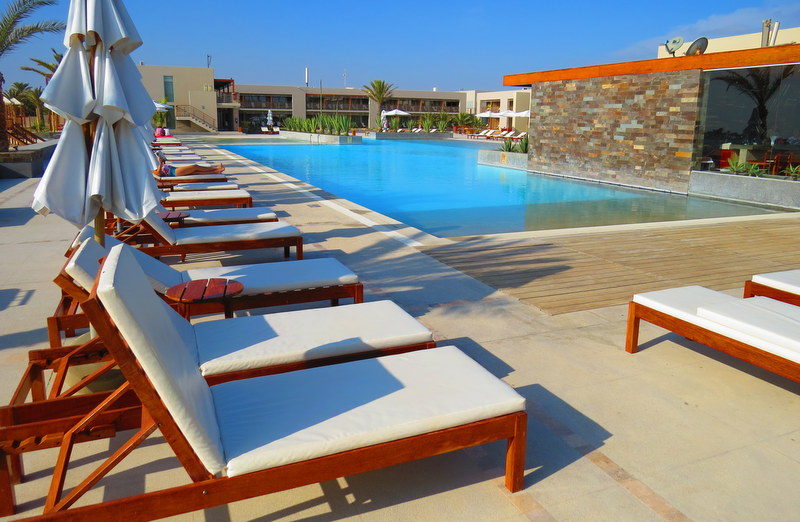 Booking in advance and avoiding peak season is a great way to find a cheap luxury hotel in Nashville, though it also pays to be flexible with your dates.
Most hotels throughout the city will charge different rates for weekends versus weekdays, but which is cheaper will vary depending on the hotel. Nashville has a thriving business environment, so many upscale hotels that cater to business travelers will drop their rates on the weekends, and you can often snag a luxury hotel without paying luxury prices. Properties that cater largely to tourists and leisure guests will offer special discounts midweek.
Sign Up for Loyalty Programs
Many hotel chains throughout Nashville are starting to offer loyalty programs, and signing up for these before you book can mean being eligible for steep discounts on the room rate.
Membership benefits will vary from program to program, though you may also be eligible for complimentary Wi-Fi, free upgrades, exclusive facilities, or breakfast.
Hear about new posts on Facebook: Please click "like"!
If You Liked This Post You May Also Like: