If you're planning your next trip, you'll most likely think about your flight, transfers, and accommodations. However, there is one vital aspect of traveling that you might have forgotten: travel insurance.
Most people don't think that getting travel insurance is important, but it is highly recommended to do so to mitigate travel risks.
Searching for the best travel insurance in Australia can be quite daunting, however when comparing insurers to find the best possible policy, the following are some of the benefits you should expect.
Benefits You Should Expect From the Best Travel Insurance in Australia
Great Customer Service
Travel insurance in Australia offers comprehensive international coverage for various kinds of issues, though one thing you should look for is how an insurance provider handles emergency issues.
It's well worth paying more for insurance if the company has a reputation for excellent customer service. This will mean it will only take a short amount of time to handle emergencies and sort out your problems.
Make sure that the company provides 24/7 assistance. Emergencies happen any time, and 24/7 help assures the policy holder that someone will be there to help in any time zone, any time of the day.
Read reviews of other travelers to get a feeling for the overall service; how long does it take to lodge a claim, are they responsive to communication, can you speak to someone on the phone as well as email?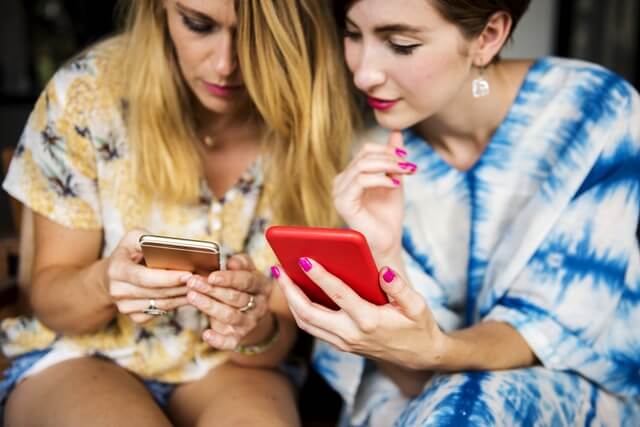 Interruption or Cancellation of the Trip
Travel cancellations and delays (ugh!). They are one of the great frustrations of travelling. We often don't fully understand why they happen (and sometimes we don't care). But the fact is – they do come around once in a while and there's not much you can do.
A good travel insurance policy will cover you for delays, though do make sure you read the fine print of your policy. Many insurers will only cover your departing flight from your home country and your flight returning, and won't cover delays if you have flights inbetween.
Also, in most cases this travel delay cover will apply to flights only, not other modes of travel. So, if you're leaving on a cruise, for instance, you should take out cruise travel insurance instead, which will cover your cruise delays.
Medical Coverage
If you find yourself in a life threatening situation, or wind up in an accident abroad, it's often likely that you're not going to be able to afford medical expenses on your own.
Too many people are traveling and living abroad with the misunderstanding that their domestic health cover is going to take care of them in the event of a tragedy or medical emergency. But your regular health insurance won't cover you while abroad.
And it's important to note that you don't have to be on an adventurous trip for something to go terribly wrong. You could trip on a street corner, get hit by a car, or even eat something that just didn't sit well with you. Or you could have a pre-existing medical condition kick in.
That's not to dissuade you from traveling, but to make the point that there are many things which are out of your control.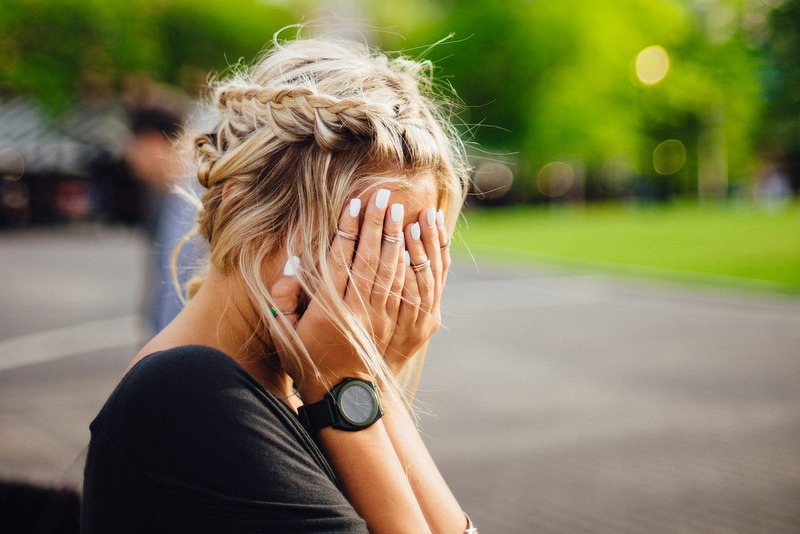 Baggage Insurance
Loss and damage to personal belongings is a big reason why people purchase travel insurance, and it's super handy to have your luggage and personal effects covered in the event that anything is stolen, lost or accidentally damaged while you're abroad.
Depending on the policy conditions, this may cover luggage, personal effects, personal computers, and cameras.
Most comprehensive policies will also provide what's called a "luggage and personal effects delay expense", which lets you buy essential items of clothing and other personal items if your luggage is delayed, misdirected or misplaced for a set period of time.
Comparing Insurers
These are the main benefits offered by the best travel insurance in Australia. If you are looking at a policy with lacks any of these benefits, it's not worth having.
It's important to understand that no two insurance companies are alike – the policies and customer service they offer can vary greatly, so it's important to shop around before you buy.
Websites that compare insurance companies who provide travel insurance are a great way to shop around and make an informed decision on the best policy for your needs. You should compare details like pricing, rating, reviews, policy description, etc.
And while no-one in their right mind loves reading pages of fine print, it's incredibly important to read the full policy to understand if it is really useful for you or not. Don't read half the page and then leave!
PRODUCTS WE RECOMMEND FOR YOUR SAFETY OVERSEAS: CLICK PHOTO ↓
INSPIRED?! PIN THIS TO YOUR TRAVEL PINTEREST BOARDS ↓
If You Liked This Post You May Also Like: