Imagine having a personal assistant with you on a luxurious trip, but instead of taking care of business matters, that person is there to make it memorable.
If you've never considered hiring a personal butler service for your travels, you may not know what you're missing! The following are 6 different things a butler can take care of for you!
6 Reasons to Book a Butler on Your Next Vacation
They Can Draw an Aromatherapy Bath for You
After a long day hiking or playing tennis, there's nothing like having a relaxing bubble bath waiting for you in the room.
Instead of preparing it yourself, you just need to make a phone call, and your butler will draw a bath with candles, petals, and a champagne bucket if you so desire.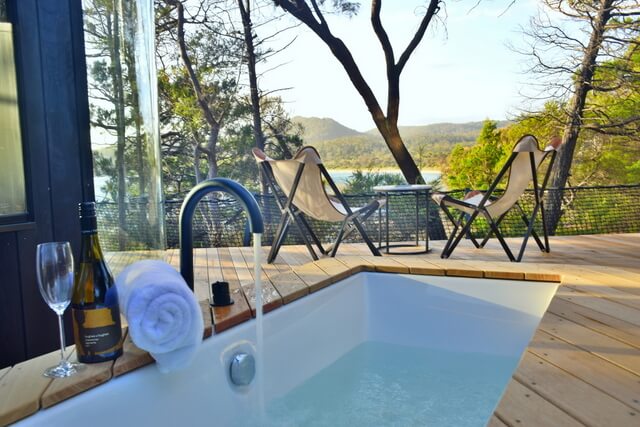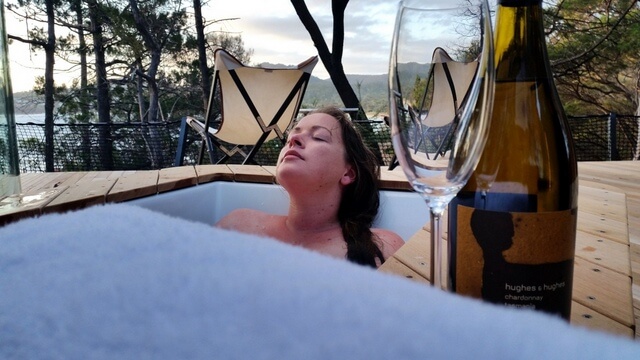 They'll Provide In-Room Breakfast Service
Breakfast in your room can be a lot more interesting than a tray of food next to the bed. A butler will actually serve you in bed, and you don't even need to lift a finger.
If you prefer to have it on the outside deck, he or she will be there to cater to your needs.
They'll Help You With Check-In
When you have a personal butler at your service, you don't need to go to the reception desk; he or she will escort you to your room for a private check-in.
And if you don't feel like unpacking? Not a problem, they'll neatly organize your clothes while you go out to see the view.
They'll Take Care of Bookings and Reservations
When you stay in a Caribbean hotel that offers a butler service, you just need to focus on having fun. You don't need to worry about any of the stressful travel planning – your butler will do it all for you!
So, if you're at the pool and feel like going on a boat trip the following day, your butler will make sure everything is booked and let you know when the driver will pick you up.
If you want ApexLuxuryCarHire booked, your butler will make sure you have the most beautiful car available. Everything you want or desire, they handle for you.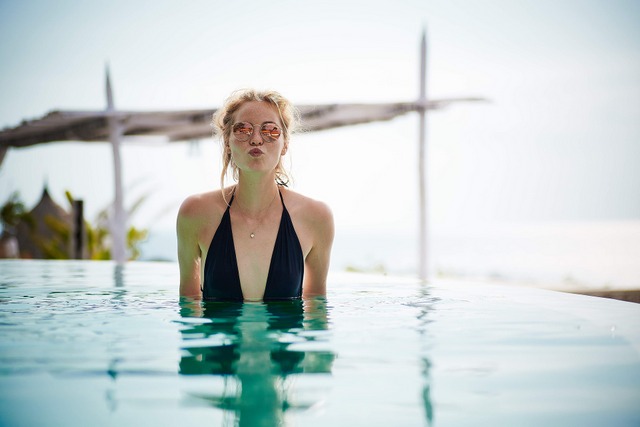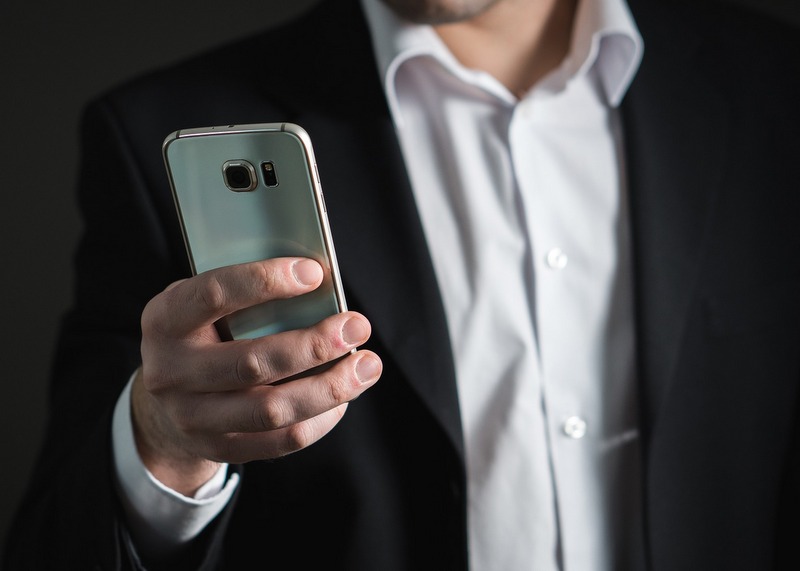 They Can Arrange Special Celebrations
Sometimes it's hard to arrange something special for your partner in advance, particularly if you're traveling abroad. However, a butler can follow your instructions and, for instance, have your room full of roses and chocolates when you get back from a day out — a real surprise!
They'll Provide Customized Experiences
Have you ever felt like doing something different, such as having a picnic at the beach or a gourmet meal by the pool, but didn't know how to go about it in a foreign country?
With a butler, you don't need to worry as it's just a matter of asking and having it delivered, your way.
Many people don't realize they'd enjoy a personal butler service until they try it for the first time. When you leave it to others to take care of the minute details of traveling such as bookings, preparations, or unpacking, you can truly relax and enjoy your stay.
THESE BOOKS WILL INSPIRE YOU TO TRAVEL! ↓
If You Liked This Post You May Also Like: