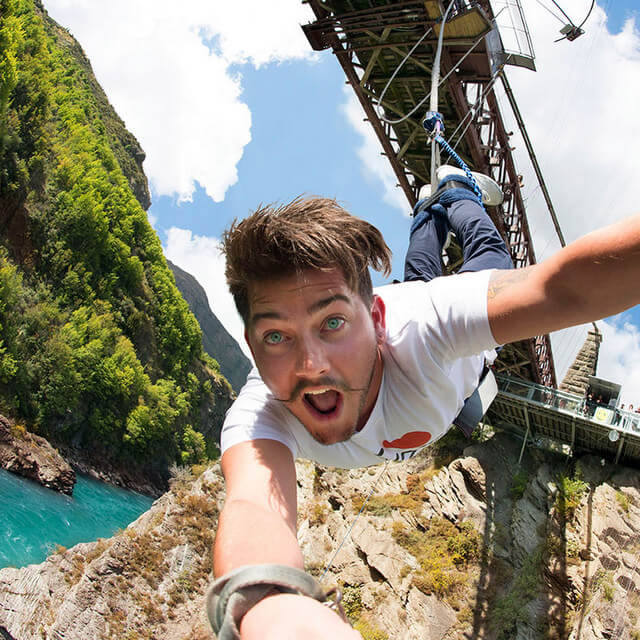 New Zealand is a land of enchanted landscapes. Dozens of breathtaking beaches, incredible glaciers and the most beautiful fiordlands in the world grace her islands, making this a land where everything seems possible.
For the nature enthusiast and outdoor adventurer this is a paradise destination, though there are many things to do for a variety of different travel styles. Those traveling for food can taste typical kiwi dishes, such as lamb or mutton bird, or you can take part in a typical beer and wine taste.
Cultural buffs can immerse themselves in the rich history and unique culture of the Māori community. Sports fans can watch the All Blacks smash Australia in rugby; there's a lot to choose from in New Zealand depending on what you feel like doing. Though the following 6 are activities that no-one should miss!
read more