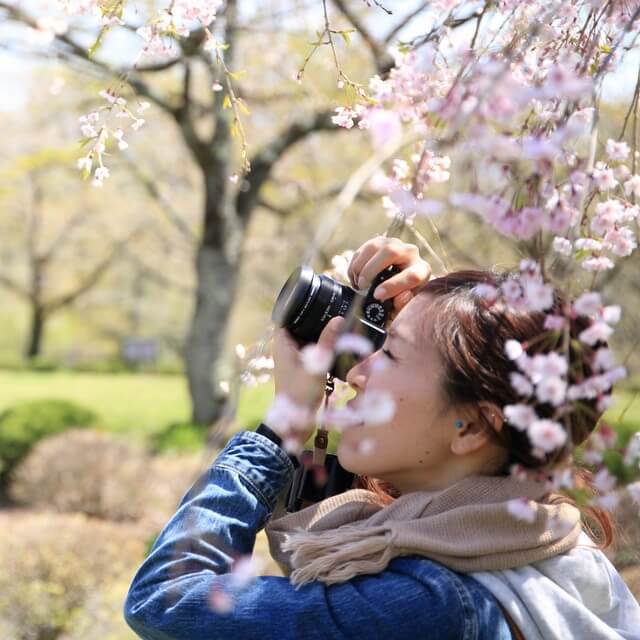 People have long fell in love with the beauty of cherry blossom season in Japan. These pink and white flowers bloom en masse every spring, enveloping the country in soft magnificence.
The Cherry Blossom Festival, or Hanami, takes place from March to May and during this time, locals come out in full force, staging picnics, meeting for walks, and other outdoor activities beneath the blossoms to appreciate and enjoy their beauty.
But the blooming season varies across Japan, so picking your destination at the right time is an important part of planning. For example, blooming in Kyoto usually happens around April, while Sapporo experiences their blooms around May.
If you're planning your Japan trip for April, make sure you visit Kyoto to catch the cherry blossom bloom.
read more