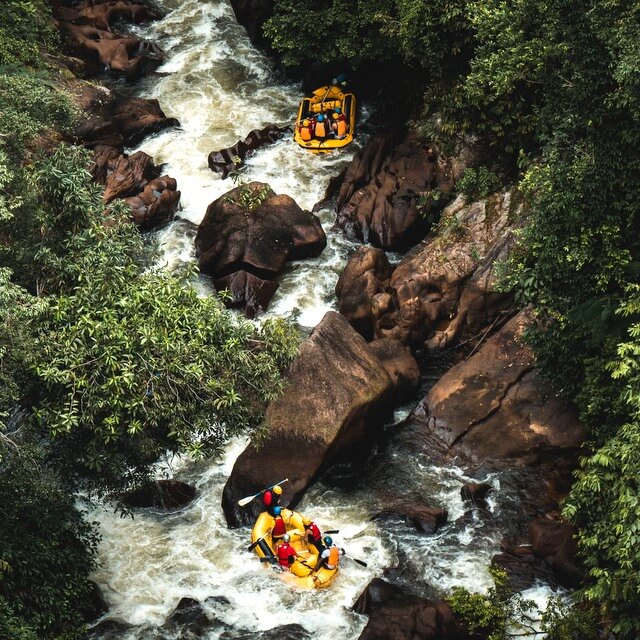 With Canada's phenomenal wildlife and bubbling tourism industry, it's no wonder that countless travelers and residents have chosen this country as their vacation or residential destination.
One of the largest industries, as well as one of the most popular, is the adventure travel and extreme sport industry. People from around the world flock to this country for the wild waters and beautiful scenery, and to enjoy the many exciting adventures it has to offer.
The jagged cliffs and roaring waters give this vast and diverse country its much-deserved reputation for being great for adventure seekers. For those who love being on the water, we've assembled a couple of ideas you won't want to miss out on.
read more