No Checked Bags Tells us About 5 Lesser Known Cities for Craft Beer in the American South
One of our favorite blogs, No Checked Bags, recently posted recommendations for 5 lesser known cities for craft beer in the American South. We are happy to republish their post.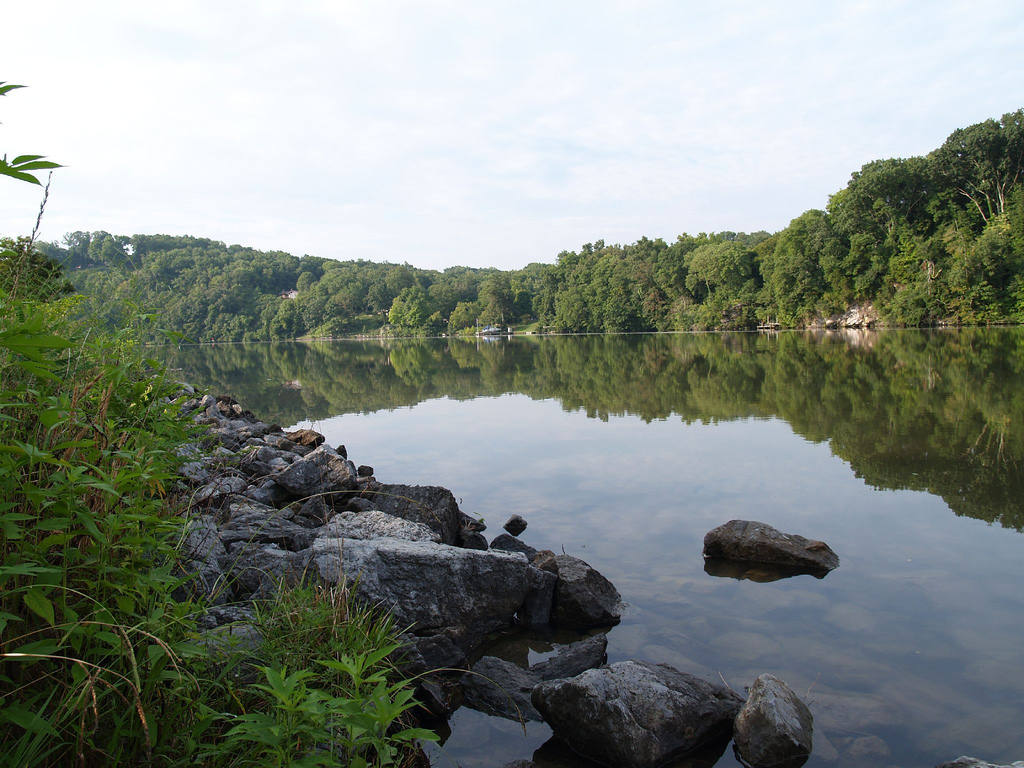 The American South is known for a lot of things. Think southern charm, Jazz and Blues, and heavenly BBQ.
In recent years, one new trend growing in the South is the rise of craft beer and breweries. While cities like Asheville, NC, Richmond, VA, and Tampa, FL are well known for some impressive breweries, here are five lesser known cities that also have their own local breweries worth a visit.
Knoxville, Tennessee
Home of the University of Tennessee, Knoxville is also home to no less than six craft microbreweries! These include Alliance Brewing Company, Crafty Bastard Brewery, Calhoun's Microbrewery, Blackhorse Pub and Brewery, Saw Works Brewing Company, Downtown Grill / Woodruff Brewing Company, and Fanatic Brewing Company.
And lodging options in Knoxville are inexpensive, with many hotels, even the Hilton, running under $100 a night.
South Padre Island, Texas
South Padre Island is a barrier island off the Texas coast in the Gulf of Mexico, very close to the border with Mexico. It's highly popular with spring breakers who flock there in the thousands to enjoy the beaches.
But South Padre Island offers more than just affordable beach lodging, they also have their own brewery, Padre Island Brewing Company.
Columbia, South Carolina
Columbia is the capital of South Carolina, and the state's largest city as well. Columbia is also the home of the University of South Carolina, the state's only downtown convention center, and also boasts four craft breweries.
The most popular of these, Hunter-Gatherer Brewery, is located on Main Street, nearby to the university, the State House, and midtown-downtown, which makes finding nearby lodging a cinch. Other local breweries include River Rat Brewery, Swamp Cabbage Brewing Company, and Conquest Brewing Company.
Alexandria, Virginia
Alexandria, Virginia is located just outside of Washington, DC, and is popular with travelers who want to stay close to the nation's capital without breaking the bank on hotels in the city. Its suburban location offers a wide array of attractions, and the city was named one of the nation's top-25 art destinations in 2013.
Alexandria's Old Town, along the Potomac River, remains a well-preserved link to the history of the United States, and is a popular location for hotels, bars, and restaurants.
Alexandria also has two craft breweries located in town, Port City Brewing Company and the Hops Grillhouse & Brewery. A third brewery, the Portner Brewhouse, is in planning to open in summer 2016.
Norfolk, Virginia
Norfolk, Virginia houses the world's largest naval base, and is a hub for the military and transportation industries. Norfolk is Virginia's second biggest city, but is often overshadowed by its neighbor, Virginia Beach, and Richmond, the state's capital.
But Norfolk offers plenty on its own, including sports, arts and culture, military history, parks, gardens, and a zoo. Old Dominion University is located in Norfolk, and the city is also home to five craft breweries, including Smartmouth Brewing Company, O'Connor Brewing Company, Two Fathers Beer Company, Coelacanth Brewing Company, and The Bold Mariner Brewing Company.
Hear about new posts on Facebook: Please click "like"!
If You Liked This Post You May Also Like: