Photography
Our Travel Photography
"A good snapshot keeps a moment from running away." ― Eudora Welty
Featured Photography Posts: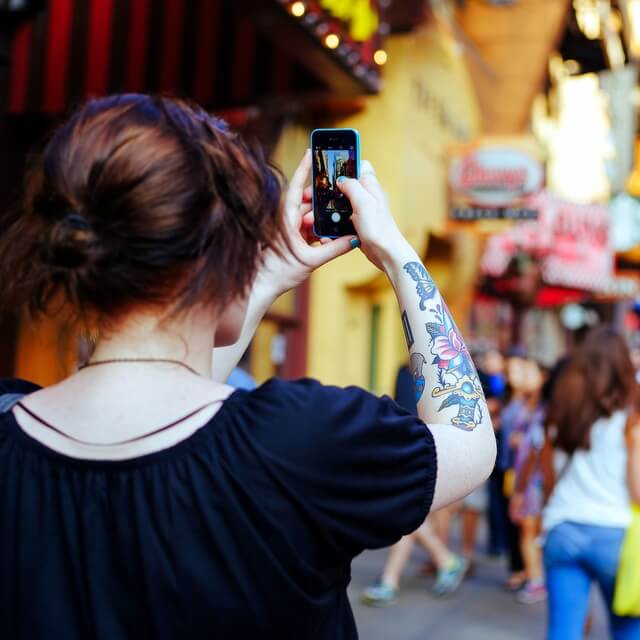 Once upon a time, a camera was a luxury, and on a family holiday, you generally had to share it. I remember my first trip abroad – Japan in 2009. I had to seek my parents permission to take the family digital camera with me.
Though these days cameras have become an essential, and every traveler has one. In fact most people have two; a camera which is actually a camera, and the one built into your phone.
Yes, we're well and truly living in the camera phone era, and as you travel around the globe you may notice a trend that travelers are leaving their traditional digital camera's at home. Instead, most people these days are favoring their phone.
read more