Photography
Our Travel Photography
"A good snapshot keeps a moment from running away." ― Eudora Welty
Featured Photography Posts: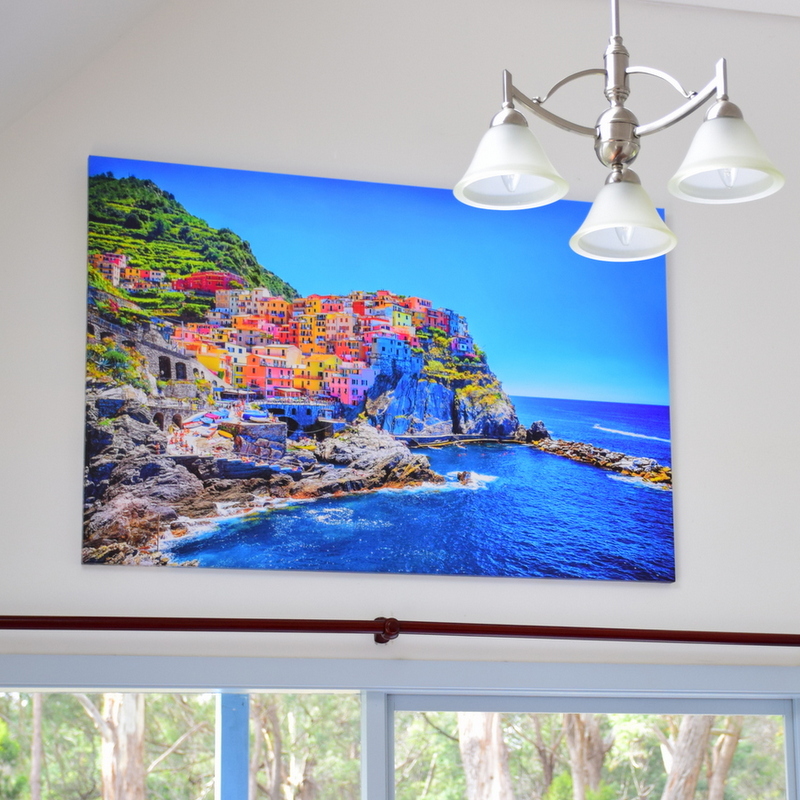 Mike and I recently quit our life of full time travel to buy a house and our previously sold stuff. And one of the first things we did was shop for travel prints for the walls. We wanted something to brighten the house up. And I hate bare walls!
While there are 79 pages of incredible travel photography you can buy as a canvas from Wall Art Prints, it only took me a second to decide. The travel print I wanted was staring at me right there on the third line.
I ordered a huge 150 x 100 cm of Magical Manarola, Italy; a town which, despite not having been able to take pictures myself, left a lasting impression on my mind.
read more