Extravagance to the Max: The Gorgeous Getaways of the Rich and Famous
Luxury holiday rentals are a very nice idea — you get to enjoy your holiday while you sample luxury on a level you never otherwise would get a chance to.
There's a certain class of holiday rentals, though, that only the rich choose. They go to these places when they feel like living it up with the luxuries that only the ultra-rich take for granted.
What kind of luxuries?
When the wealthy choose rentals on vacation, they like to pick places that come with a story — usually, the story of a world-famous celebrity told on the pages of Vogue or People. The mansions, villas, castles and islands that you see on ET aren't distant, untouchable places that are eternally out of reach to the rest of us.
The celebrities who own these villas (and private jets) are known to let them out when they aren't using them (probably to help with the upkeep). If you would like to rest your head on the same pillows that the world's greatest celebrities use, all you need to do is to set aside a few (tens of) thousands.
If you can do that, it'll catapult you to the level of Mick Jagger, Oprah or even President Obama — at least as far as the luxury is concerned, and only for a few days then.
For instance, how about Pres. Obama's winter retreat in Hawaii?
Kailua, on the island of Oahu, houses a beautiful five-bedroom villa with a lagoon pool and a private waterfall. Called President Obama's Winter White House, it's the place that the president likes to call home in winter, whenever he's away from Washington.
When the president isn't using it, anyone else can; it only costs about $3,500 a night.
If you'd like to get close to Mick Jagger's Grammys
When you are walked up the steps of the Japanese-style Stargrove that your real estate agency tells you belongs to Mick Jagger, you could be forgiven for being a bit skeptical. How do you really know that it belongs to Mick Jagger?
When you sit in the ultra-luxurious living room waited upon by butlers who could only be British, you'll probably begin to believe. It's when you see Mick Jagger's Grammys lining the mantle that you get to really be sure.
If you can't afford the $22,000 that it costs for a full week, Jagger has another home right next door. It's called Pelican Beach, and it only costs $7,000 a week.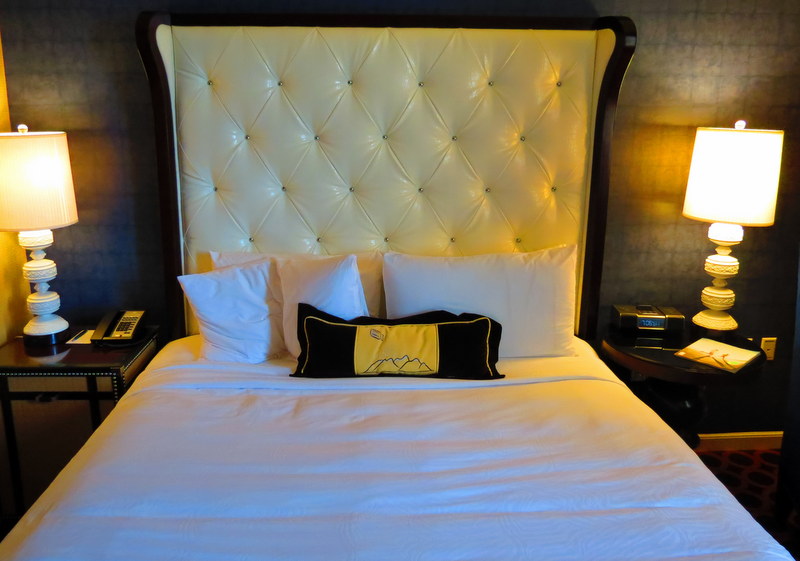 The island that Oprah, Mariah Carey and Beyoncé don't own, but can rent
Richard Branson owns his own island. Called Necker, the 74-acre patch of paradise in the Caribbean gained worldwide notoriety when photos surfaced in 2009 of Richard Branson kite-surfing over the crystal blue waters of the island with model Denni Parkinson perched on his back (with nothing on).
As word got about of the great pleasures of the island, inquiries from celebrities began to pour in about the possibility of renting the island as a vacation resort for those that could afford it.
Today, some of the biggest names in entertainment pay about $60,000 a week to rent the island from Branson. You could, too, if you could put up the cash. With a floating dining area, staff hovering around to take care of your every whim, and the finest in water sports, Necker is an experience like no other.
And then there are the hotels that celebrities like
Celebs have wonderful homes and holiday homes (you can browse Blundells' website for celeb-level luxury right in Britain). Where do celebs go when they feel the urge to holiday elsewhere, though? The answer is, they go to some of the most exclusive hotels in the world.
If you'd like to sample the very experiences that your favorite billionaires take for granted, you should try these ideas.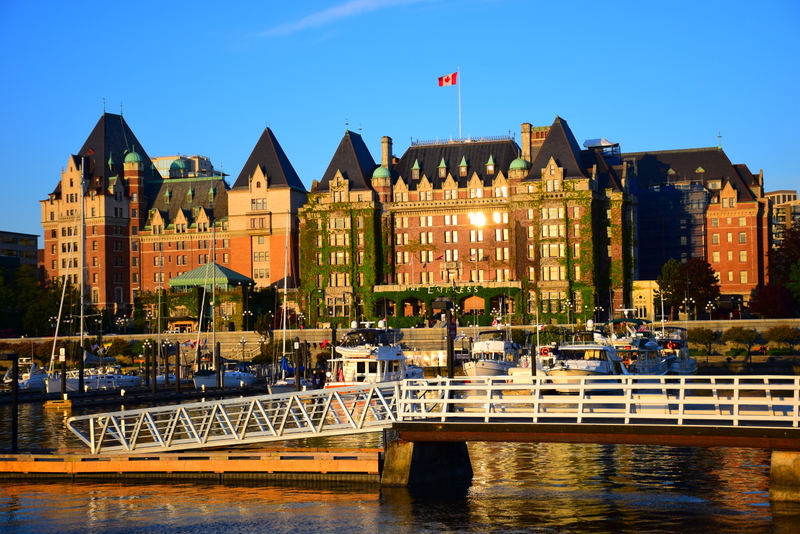 Hotel du Cap, Antibes, France: This is where the Kennedy family used to go before JFK became president. It's long been a favorite among Hollywood celebrities from Elizabeth Taylor and Richard Burton to John Travolta and Tom Cruise. Rooms cost only about $1,200 a night.
Villa d'Este, Como, Italy: This spectacular Italian villa costs a couple of hundred dollars more than the Hotel du Cap, but what you get is a traditional Italian villa that Madonna, George Clooney and Robert De Niro drop by at from time to time. The indoor pool set in a beautiful colonnaded structure is said to be a celeb favorite.
Las Alamandas, Manzanillo, Mexico: A resort for our high-voltage celebrities, this 1,500-acre estate is rented out all at once. Once you're in there, you'll be in a little paradise that's all your own. The idea is to really make you feel as if you've stepped into heaven.
Hear about new posts on Facebook: Please click "like"!
If You Liked This Post You May Also Like:
John Blackburn has worked as an executive PA to a number of high-profile individuals and likes to share his insights on the luxury lifestyles of some people who enjoy the high-life. He is discreet of course about name-dropping but his observations always make good reading and he writes for a number of lifestyle websites.